Early Considerations for First-Time Multifamily Investors
In this article we examine the many important considerations investors should make before diving head first into the multifamily investment market.
Start Your Application and Unlock the Power of Choice
$5.6M

offered by

a Bank

at

6.1%
$1.2M

offered by

a Bank

at

6.0%
$2M

offered by

an Agency

at

5.6%
$1.4M

offered by

a Credit Union

at

6.1%
Click Here to Get Quotes!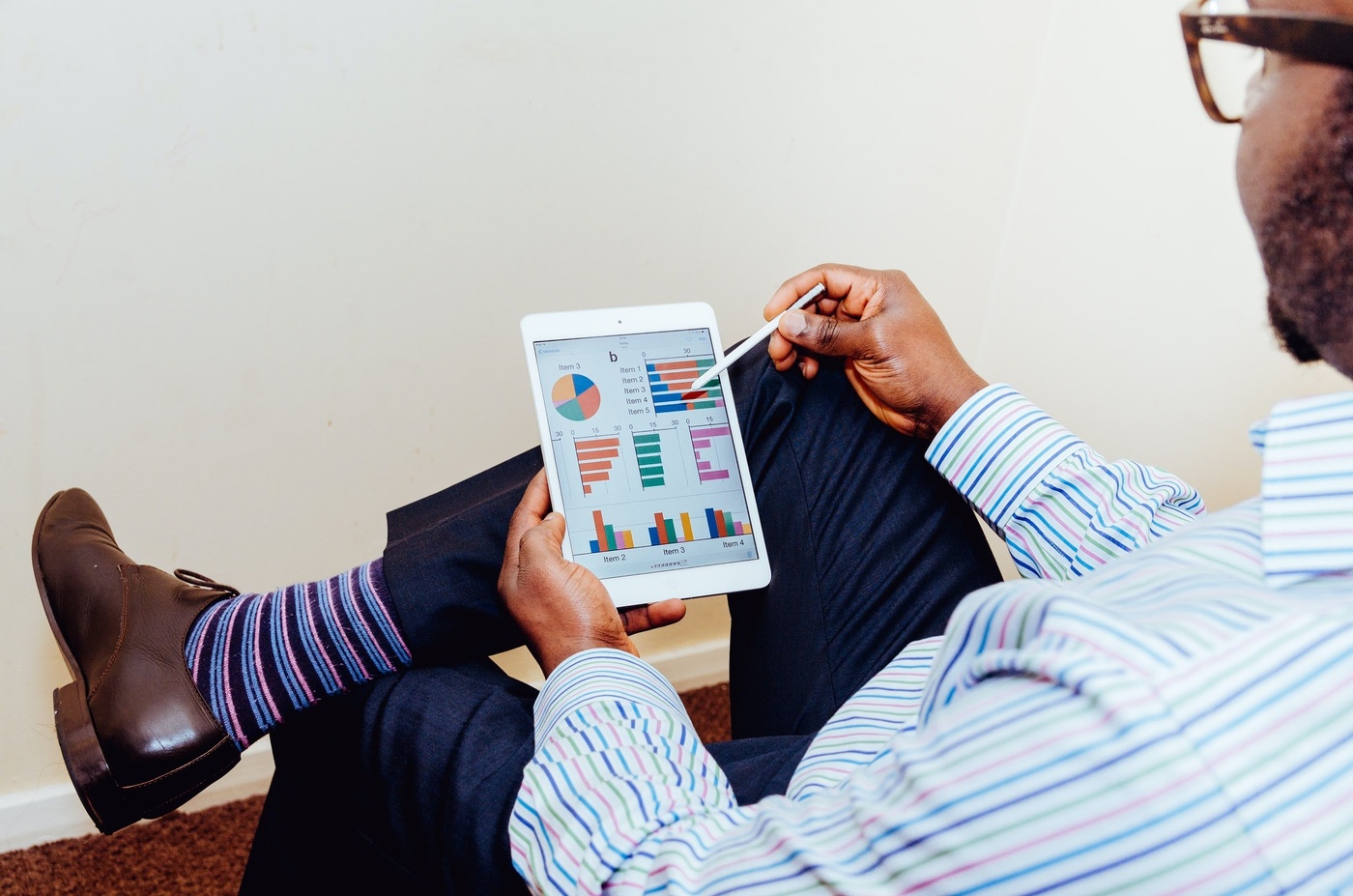 Image by Adeolu Eletu from Unsplash
Multifamily investing is not for the faint of heart, and any established investor can attest to the fact that adequate preparation is crucial to a successful multifamily investment. While mainstream media and its obsession with property flipping tends to downplay the actual hard work that must be put in before even choosing a property, those in the industry know that the hard work truly begins with the decision to become a property investor. 
Each and every commercial real estate investor, before taking part in any transaction, should first take the time to understand their financial profile and build an investment strategy. After all, success in multifamily investing can depend on a variety of factors, including investing experience level, net worth, tolerance to risk, market attributes, and even personal time constraints.
It can be difficult for first-time investors to figure out just where to begin, so this article walks through the pre-investment process, covering the many considerations investors should make before diving headfirst into the market. 
Consideration 1: Multifamily Investment Objectives  
Almost every successful multifamily investment began with an investor's clearly defined investment goals. Before blindly searching for a desirable apartment building, an investor first needs to determine the type of property to purchase — as well as how the operation of the asset will be handled after that purchase is made. 
Multifamily is typically loosely defined within the industry as a property with five or more units, but, in a broader sense, it encompasses duplexes, triplexes, quadplexes, townhomes, and most other housing assets that were designed with multiple families in mind. Depending on market conditions, available capital, and operational plans, each property type has its advantages and disadvantages worth analyzing before settling on any one. 
While buying a property remains the key objective, investors must also have a clear idea of how to handle the everyday operations of whichever property they do purchase. Being a landlord can be time consuming and take a ton of effort, but many first-time investors and those with smaller properties end up tackling the daily operations on their own. Conversely, larger investors often own multiple properties and cannot stretch their efforts between them all — which leads to the utilization of property management companies, adding a new dimension to expected operating expenditures. 
Consideration 2: Desired Return from a Multifamily Investment 
At a fundamental level, investors should take great care in determining objectives regarding return on investment, or ROI. Many multifamily investors originally decided to buy apartment buildings because real property can typically outperform most other types of investments, such as stocks and bonds, and even passive real estate investments through REITs. 
That said, there is no industry benchmark or standard for outlining a good return — after all, that depends on the personal goals and expectations of an investor. Understanding what metrics such as cap rate, cash-on-cash return, IRR, and equity multiple mean for a potential investment is critical in forming ROI goals. It becomes even more crucial when multiple investors are involved in a deal, as returns are sought and must be fairly distributed between all entities.
Consideration 3: How Much Money to Safely Invest in Multifamily
Apartment properties are not cheap. In general, a low-end apartment building with five or more units starts at a minimum price tag of $500,000, though this varies greatly depending on location. This is why the vast majority of multifamily investments are financed. There are plenty of loan options to choose from, but virtually none with loan-to-value ratios higher than 90% — which is in itself extremely rare. Most commercial real estate loan products have LTVs in the range of 60% to 80%. This means that planning ahead to be able to make a required down payment is one of the most critical steps to take. 
As an illustration of this point, consider a multifamily property with an appraised value of $800,000. A lender may be willing to finance the purchase of the asset at an LTV of 75%. This equates to a maximum loan amount of $600,000, leaving the investor responsible for the extra $200,000 necessary to make the purchase. 
Consideration 4: How Can the Property Be Financed?
Financing an income property investment isn't always as simple as choosing a loan product with desirable terms. The reality is that it's less about choice and more about what loan products an investor is eligible for. In fact, loan eligibility and availability is so important that in many cases, investors actually look for a property that suits the type of loan they want, rather than the other way around. 
Of course, lenders only reinforce this. In general, the better the property condition is, the higher LTV, lower debt service coverage ratio requirements, and lower rates an investor is able to get — which eventually equates to higher overall returns. For example, most banks, CMBS, and agency lenders only offer loans for properties that are stabilized and in good condition. Criteria like this often leads investors on a hunt for properties with at least 85% to 90% occupancy and a golden DSCR of 1.20x just to have a better chance of securing good financing.
Consideration 5: Multifamily Investment Risk Tolerance and Strategy 
Investing in higher-quality Class A or Class B properties may enable investors to get the best financing available, but that doesn't automatically translate into a perfect investment strategy. Class C properties, for example, are still viable investments for some investors, but it all depends on the level of risk an investor is willing to take on. 
There is always money to be made when it comes to income-producing properties, but each investment strategy has its own level of risk. Having a deeper understanding of market trends and the performance of each different asset class in a given market can go quite a long way, and pairing that knowledge with an understanding of return metrics (and the right financing) is a straight-up cocktail for success. 
Consideration 6: Choosing a Multifamily Market 
Many first-time investors purchase properties close to home, mostly to be able to manage or keep a close eye on the asset. While this approach does work out much of the time, it can be extremely limiting — particularly if properties in that area are overpriced or there is a low supply. If it is possible to do so (i.e., property management can be arranged in the event that the owner can't handle those responsibilities), investors should scour multiple markets in multiple regions in search of the ideal environment to chase those original multifamily investment goals.
In a way, a lot of the issues with finding a property, or finding a loan for a desired property, or simply finding an investment too good to pass up, can be remedied by shopping around in different markets. The U.S. is a huge place, but honing in on at least five to six major markets — and maybe even two to three submarkets within those larger markets — can be a huge boon to an investor's selection process. One simply never knows where a great deal will pop up.