The Pros and Cons of Multifamily Investing
Increased cash flow is a major benefit, but high property prices might make it hard for investors to enter the multifamily market.
Start Your Application and Unlock the Power of Choice
$5.6M

offered by

a Bank

at

6.1%
$1.2M

offered by

a Bank

at

6.0%
$2M

offered by

an Agency

at

5.6%
$1.4M

offered by

a Credit Union

at

6.1%
Click Here to Get Quotes!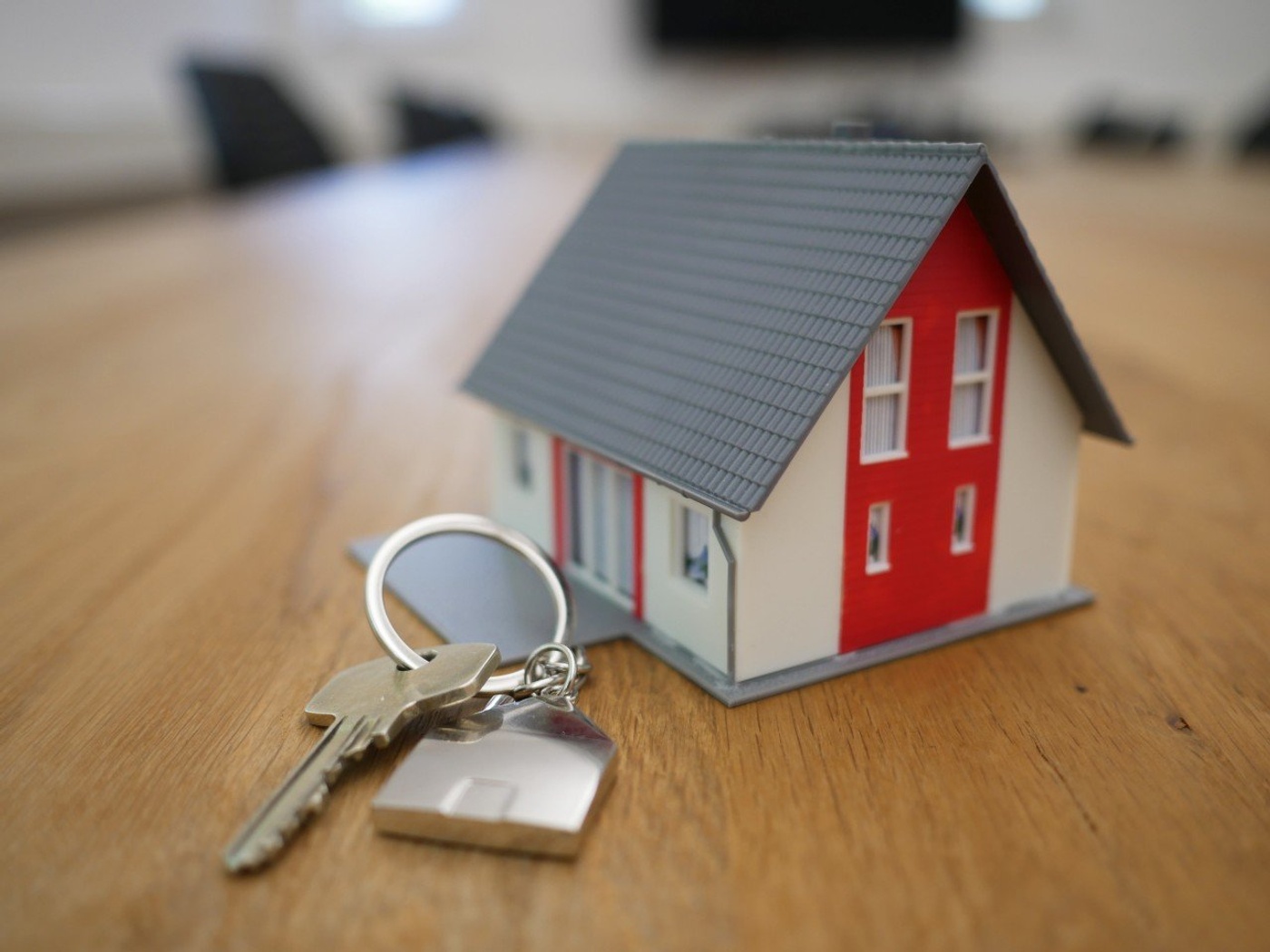 Image by Tierra Mallorca from Unsplash.
As the multifamily sector has proved to be a resilient sector during the pandemic, more money is being invested now in the rental housing market than ever. Multifamily investment volume in the first quarter of 2022 surged by 56% to $63 billion, the largest volume ever recorded during the first quarter of a year, according to CBRE research. 
Thanks to strong market fundamentals such as high occupancy and double-digit rent growth in several markets, investors will likely continue to flock to the sector to diversify their portfolios. While multifamily investing might be an easy task for established commercial real estate investors, it can be disheartening to first-time investors. Below we examine some of the advantages and disadvantages of investing to consider if you're considering investing in multifamily for the first time. 
The Pros of Multifamily Investing 
Cash Flow
One of the major upsides of investing in multifamily properties is the guarantee of reliable monthly cash flow from renters. Since multifamily properties are rented out to multiple individuals or families, there's a reduced risk of vacancies — even if a tenant moves out, you can anticipate rental income from the remaining occupied units. Additionally, in a strong rental market, you will be able to fill vacancies fast, getting back to the initial, higher cash flow.
Financing
While multifamily properties are usually more expensive than single-family homes, it's also easier to secure financing for them. Due to the consistent cash flow and predictable income, banks consider it a less risky investment. Lenders are also keener on the sector due to its recession-resistant and lucrative nature, even during periods of high inflation and interest rates. 
Tax Benefits
Investing in multifamily properties also comes with several tax incentives. It's possible to deduct operating expenses and maintenance costs, including management fees, insurance, and marketing costs, or any legal and professional services, such as property management companies. 
The Cons of Multifamily Investing 
Expensive
Buying multifamily properties is significantly more expensive than buying single-family homes, therefore, it is usually hard to enter the market as a first-time real estate investor. While banks are usually eager to provide loans, buyers should be able to come with around a 20% downpayment, depending on the real estate market or the size of the property. 
Competition
Thanks to the benefits it provides, multifamily is an attractive asset type to most commercial real estate investors, even if it's not their primary investment focus. Owing to its recession-resistant nature, investors often add multifamily to their portfolios as a risk-mitigation strategy. However, the competition in the sector often creates high barriers to entry in some markets, especially for first-time investors. 
Property Management 
While owning real estate is deemed as a source of passive income, managing a property can be demanding. A significant amount of time, money, and energy, has to be spent on needs such as maintenance, rent collection, or tenant screening. Therefore it is usually best to hire a professional management company to make sure that your property is run by professional standards.