How Property Management Fees Work for Commercial and Multifamily Properties
Commercial and Multifamily Property Management Fee Structures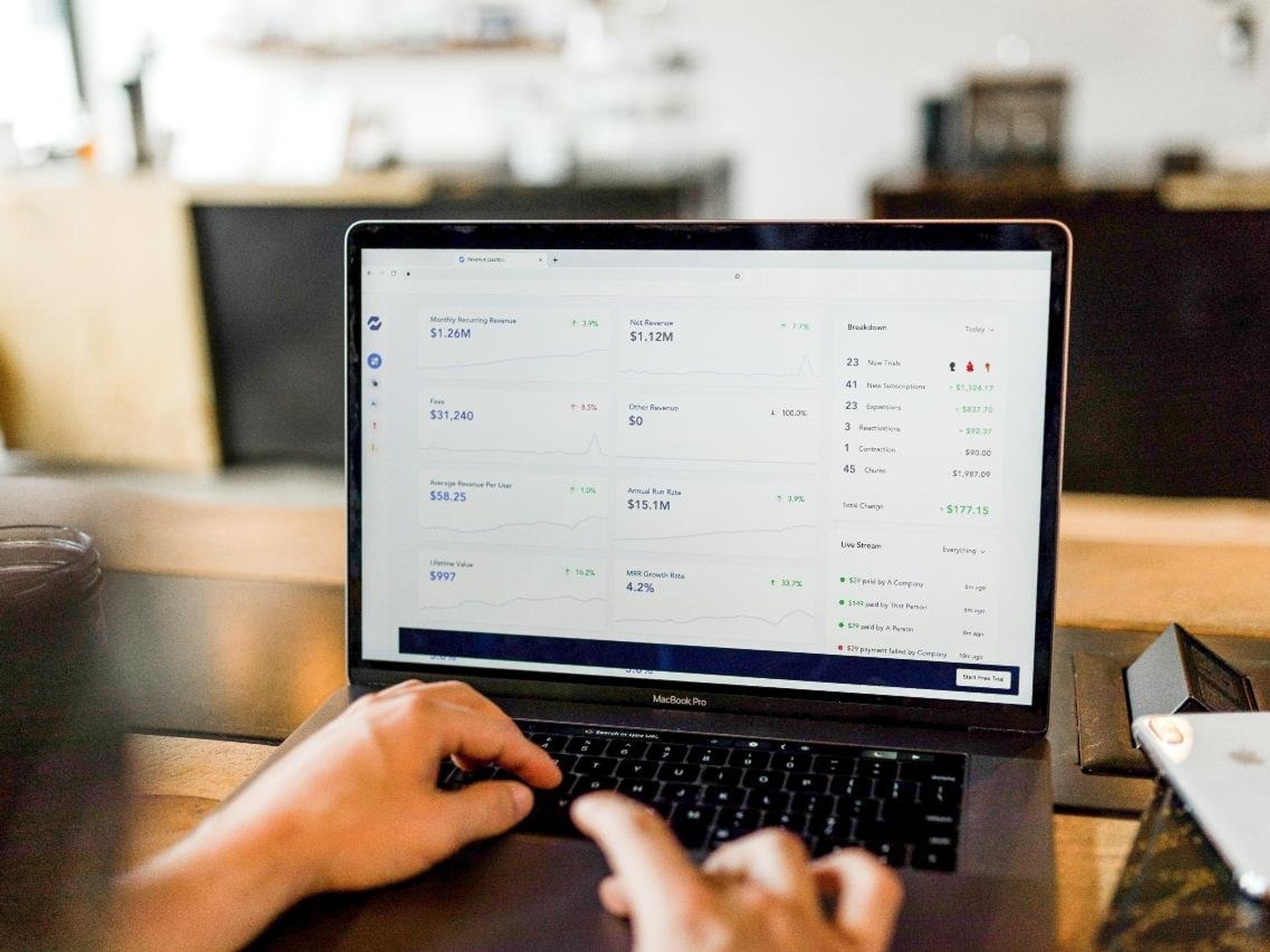 Image by Austin Distel from Unsplash
Unless you're a highly experienced real estate investor, or you already own a property management firm, you'll likely need to hire a property management company to manage any commercial or multifamily properties that you own. While property management services aren't cheap, a good property management company can reduce your expenses and increase your income, improving your property's profitability in the long run. In general, commercial and multifamily property management fees will range between 4-12% of the property's overall rent. However, in some situations, these numbers may go as low as 3% and as high as 15%. In other cases, especially when a building is very large, a company may charge one flat, monthly fee. A hybrid fee structure is also sometimes used, in which a company will charge a flat fee combined with a lower percentage of a property's monthly rental income.
What Factors Impact Commercial and Multifamily Property Management Fees? 
A variety of factors can impact the fees that a building owner will be charged for property management services. In general, these include the size of the property, its location, and the number and type of tenants that the property currently has. Fees will also typically depend on the average local property management rates, as well as the exact nature of the services that the company is expected to perform. Property management services often include:
Property leasing and marketing

Resident customer service and dispute resolution

Tenant billing and rent collection

Property maintenance, including taking care of utilities

Basic bookkeeping and accounting

Evicting non-paying tenants
In general, the more a property management firm is responsible for, the more they will be paid. 
Additional Property Management Fees and Costs for Commercial and Multifamily Properties 
While we already mentioned that most property management firms are paid on either a percentage-based or flat fee structure, there are still additional costs that property owners will generally need to pay. In general, these include marketing and advertising fees, as a property management firm may either directly do marketing themselves or hire one or more outside firms to market a property to new tenants. As one might expect, these fees will be more expensive for new properties that are starting from 0% occupancy, and much less for properties that are already mostly occupied. In addition to marketing costs, fees often also include lease-up fees for locating new tenants, as well as lease renewal fees, paid when a current tenant renews their lease. 
Finally, maintenance fees are another important property management cost to watch out for. Management companies will often (but not always) charge a 5-15% markup on all maintenance costs for the property, particularly for property repairs. 
No matter what, property owners should make sure to stay informed of all fees, and ask a lot of questions before hiring a property management firm. Otherwise, they could be taken off guard by unexpected expenses. While it may be tempting to try to do everything yourself, hiring a property management firm is usually a smart move — and is often required in order to get a commercial or multifamily loan (particularly for borrowers with limited multifamily ownership experience).