Understanding Different Multifamily Investment Types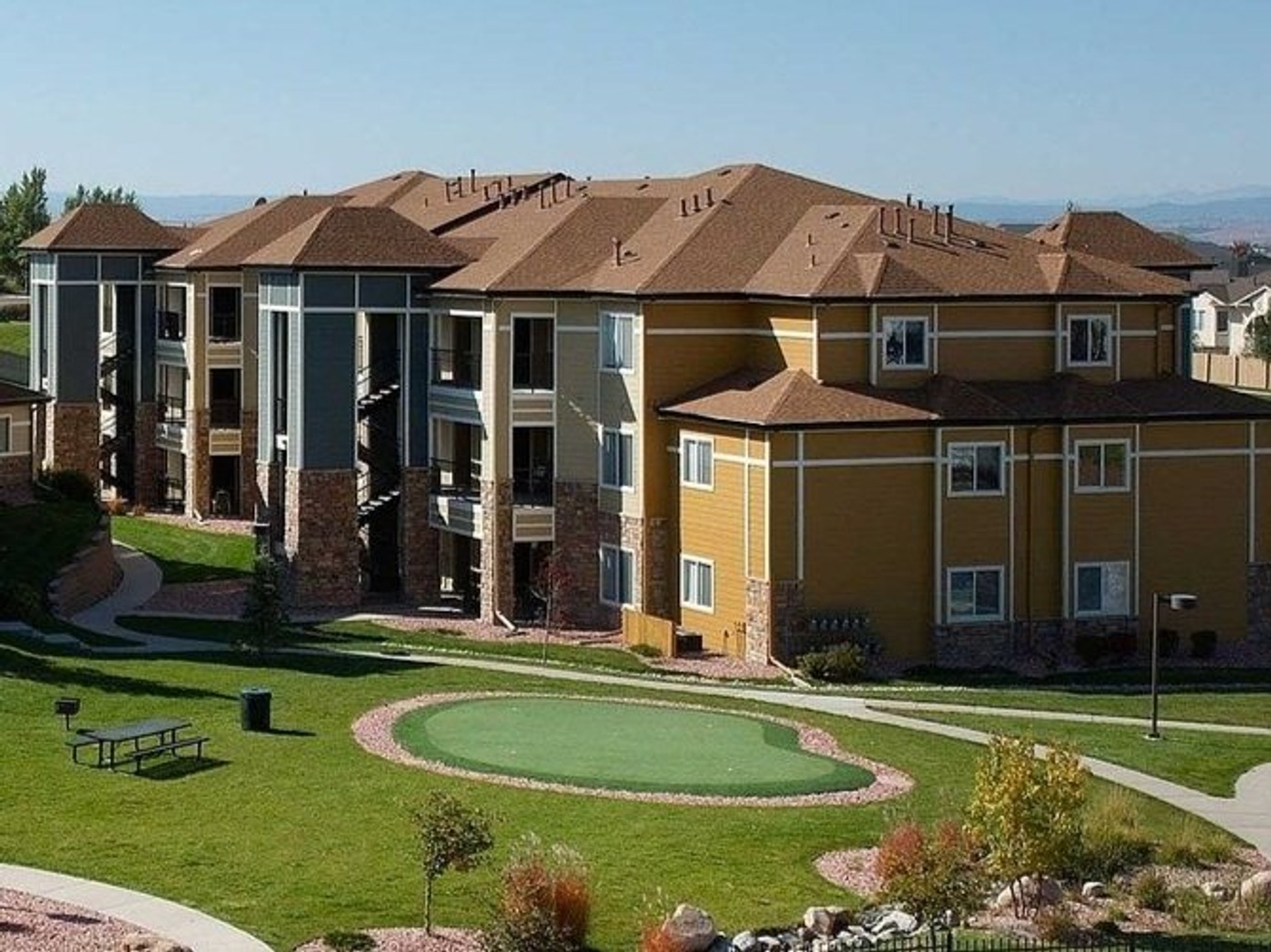 Image by Groot Etkeens from Pixabay
The real estate industry has many different investment opportunities. These exist for every investor's needs and risk tolerance. Deals range from conservative to aggressive, and several factors determine the level of risk. These factors include the property type, a building's physical qualities, location, and the capital structure.
To choose a deal aligned with investment objectives, risk appetite, and expected return, investors must understand the differences between deals. There are four broad categories to describe various investment opportunities: core, core plus, value-add, and opportunistic. Below, we look at what investors need to know about each type of investment.
Core Real Estate Investment 
Core is the safest investment play. These investments focuses on stabilized, fully leased assets in primary markets. Core buildings are typically Class A assets in desirable locations with high credit score tenants on long-term leases. These properties are usually well maintained and require few, if any, upgrades. Investors targeting core assets usually aim for stability, predictable cash flow, and low risk.
Expected annualized returns range from approximately 6% to 10%, and investors use around 40% to 45% (or even less) debt to capitalize a transaction. Most of the return is generated through cash flow rather than property appreciation.
Core Plus Real Estate Investments 
Similar to core investments, core plus real estate investments target more stabilized properties with reliable tenants and low to moderate risk profiles. These investments usually involve Class B properties in good locations; however, they require some improvements. Core plus properties might also have tenants with expiring lease terms in the near term, adding some risk to the investment.
Due to a slightly increased risk profile, core plus investors expect a higher return. Investors generally expect annual returns to be in the 8% to 12% range, generated through income and some growth. Leverage to acquire these assets ranges between 45% and 60%. Core plus assets are an optimal investment strategy for investors with a somewhat higher risk tolerance and an eye toward some capital growth.
Value-Add Real Estate Investments
Value-add properties are higher-risk investments but provide more growth opportunities. Value-add investments might have little to no cash flow at the time of an acquisition. Their investment upside stems from appreciation by upgrading Class B and C assets. Some of these buildings might also have significant management and occupancy issues. Properties with value-add opportunities are typically located in growing or supply-constrained markets.
A successful value-add investment can generate returns between 11% and 15%, while investors are likely to use leverage between 60% and 75%. Value-add investments are a good strategy for investors with higher risk tolerance and a desire for growth.
Opportunistic Real Estate Investments
Opportunistic investors have a similar approach to investing as value-add investors, but with greater risks and potential returns. Opportunistic assets usually have almost no predictable cash flow. These types of assets are often fully vacant or involve ground-up redevelopment. If a business plan is successfully implemented, this types of investment offer the highest level of return. It may take around three years for investors to see a return on investment.
Opportunistic investors are likely to use 70% or more leverage, depending on the project type. Annual returns can reach 20% or more. These investments are suitable for real estate players with a high risk tolerance and a good, proven long-term strategy.