What's the Difference Between Fannie Mae® DUS and Fannie Mae® Small?
Our quick reference guide breaks down the key differences between Fannie Mae's Small Loans and DUS programs.
Start Your Application and Unlock the Power of Choice
$5.6M

offered by

a Bank

at

6.1%
$1.2M

offered by

a Bank

at

6.0%
$2M

offered by

an Agency

at

5.6%
$1.4M

offered by

a Credit Union

at

6.1%
Click Here to Get Quotes!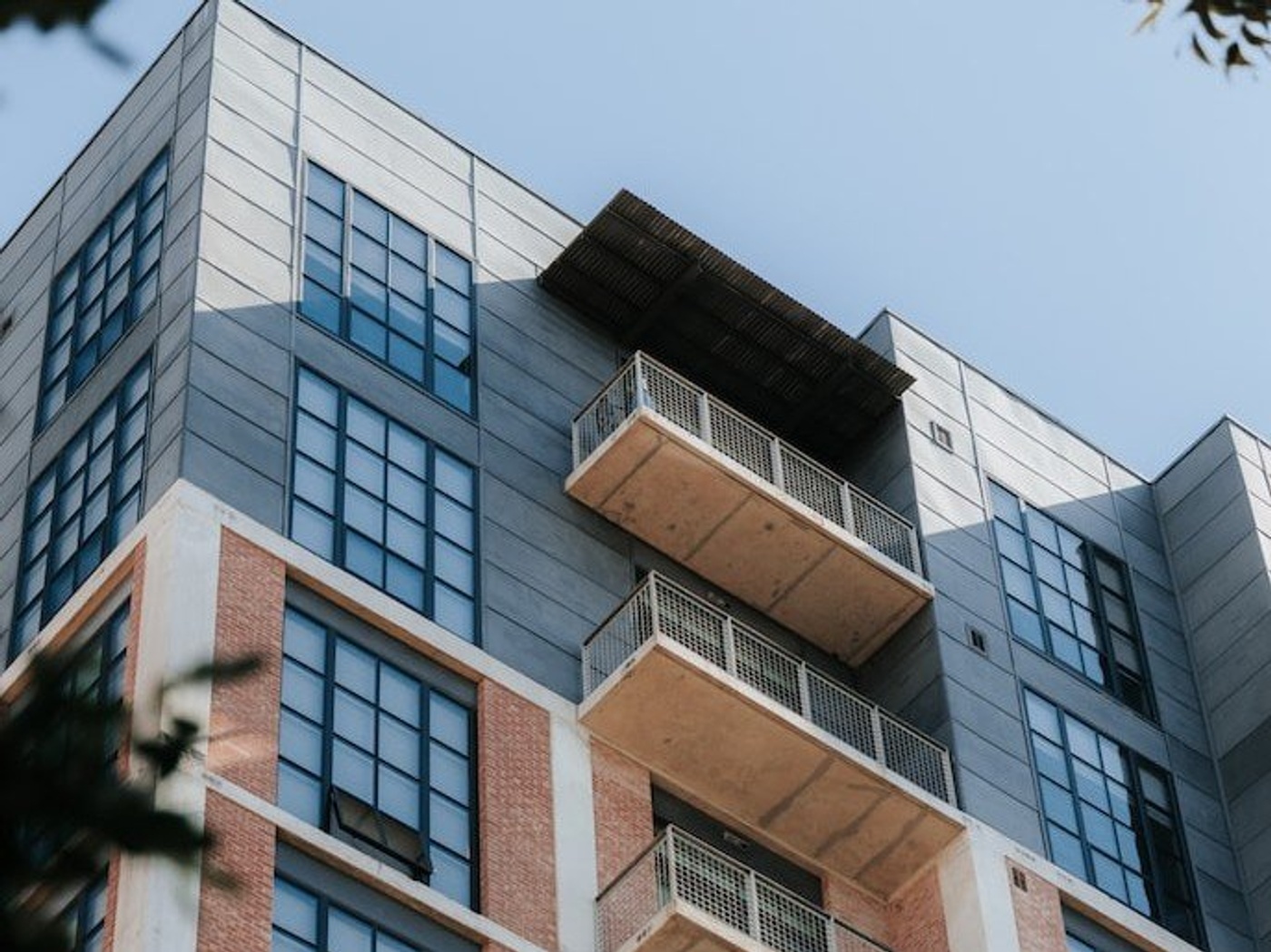 Image by Henry Becerra from Unsplash.
There are a number of financing options available for borrowers looking to acquire, develop, or refinance a smaller apartment property. Some of the most attractive loan programs are agency loans from Fannie Mae. 
While Fannie offers a wide range of more than 20 different loan programs, some are more suitable for smaller apartment communities than others. This article highlights the key differences — and similarities — between Fannie Mae's Multifamily Small and DUS loans.
Don't want to read this whole page? No problem — check out our quick, high-level comparison below. 
Or, better yet, fill in the form below and we'll connect you with your best option, whether it's a Fannie Mae loan or any of the other wide range of multifamily financing instruments we work with.
Fannie Mae DUS vs. Small At a Glance
| | Fannie Mae DUS Loan | Fannie Mae Multifamily Small Loan |
| --- | --- | --- |
| Minimum Amount | $3 million | $750,000 |
| Maximum Amount | No maximum | $6 million |
| Maximum LTV | 80% | 80% |
| Maximum Term | 30 years | 30 years |
| Recourse | Non-recourse | Non-recourse |
| DSCR | Minimum 1.25x | Minimum 1.25x |
| Minimum Credit Score | Usually 680 | 680 |
| Amortization | Up to 30 years | Up to 30 years |
Comparing Fannie Mae Multifamily Small Loans and Fannie Mae DUS Loans
You can see above that, upon first glance, the major differences between the two loan programs come down to loan size. And it's true: The largest difference is that Fannie Mae DUS loans start at $3 million — and don't have a stated maximum. Fannie Mae Small Loans, on the other hand, have a far more restrictive range, from $750,000 to $6 million. If your desired loan only fits with one of these products' requirements, that may be all you need to know.
Read on below for more key details about each loan program and how they stack up to each other.
LTV Requirements for Fannie Mae Small and Fannie Mae DUS
Both Fannie Mae Small and DUS loans have a stated maximum loan-to-value ratio of 80%. The maximum may be lower depending on the scenario, however. For example, if you are looking to do a cash-out refinance, the maximum LTV is capped at 75% for both products.
Term Length for Fannie Small and Fannie DUS Loans
While both programs offer a maximum loan term of 30 years, most financing packages through these programs have considerably shorter terms. A Fannie Mae DUS loan, for example, could have a five-, seven-, or 10-year term, ranging up to even 25 years. Fixed-rate terms are available for both, as are variable interest rates. Both programs also offer interest-only periods of up to 10 years, depending on the strength of the borrower.
Fannie Mae's DSCR Requirements
Both loan programs require a debt service coverage ratio of 1.25x. This can be particularly advantageous for the Fannie Mae Small Loan — its primary competitor, the Freddie Mac Small Balance Loan, bases DSCR requirements on the local market. This often means that Fannie Small loans are sought after in smaller cities or outside major markets.
So, Which Loan Do I Choose?
Maximum loan amounts aside — remember, Fannie Mae DUS loans can be much larger — the requirements and maximums of the loan products are essentially the same. That said, what's important is to ensure you get the very best possible loan terms. 
Depending on the lenders you go to and how you sell your multifamily experience and the particulars of your property, you may get very different terms. If you'd like to find out how you can maximize your loan term and get financing at a high loan-to-value ratio, fill in the form below. We'll get in touch with a free quote.