Top 5 Reasons to Invest in Austin's Multifamily Market
The multifamily market has been on fire for the past few years, but the Lone Star State's capital shows few signs of stopping. Here are five considerations for investing in the Austin multifamily market.
Start Your Application and Unlock the Power of Choice
$5.6M

offered by

a Bank

at

6.1%
$1.2M

offered by

a Bank

at

6.0%
$2M

offered by

an Agency

at

5.6%
$1.4M

offered by

a Credit Union

at

6.1%
Click Here to Get Quotes!
As one of the fastest-growing multifamily markets, Austin is in a unique position. Rents and costs of living have skyrocketed, yet the city remains a magnet for relocation. This is especially true for companies and individuals leaving higher-cost cities in California. This is due to many factors, including Texas's lower tax rates and Austin's vibrant atmosphere.
This has, of course, led to a wave of multifamily development and investment over the past few years. Now, cap rates have begun to compress. CBRE's latest cap rate survey shows that yields fell to an average of 3.0% at the market level. That's on par with Boston and well below other major cities including New York City, Washington, D.C., and even San Francisco.
Given these dynamics, why does it make sense to invest in Austin today? Smaller, more dynamic markets with higher capitalization rates may look more appealing. That may be true even if those potential yields come with an elevated risk profile. Read our five key reasons why Austin remains attractive to multifamily investors.
Image by Mitchell Kmetz from Unsplash.
1. Austin's Population Growth
Austin's population is growing — and growing fast. Last year alone, the metro's gains registered at more than 3%, the fastest rate across Texas. The Real Deal reports the Austin metropolitan area has been the fastest-growing large metro in the entire country for each of the past 10 years nationwide. Nearly 580,000 people moved to the area between 2010 and 2020, the Austin Chamber of Commerce highlights. That means the population has seen gains of more than one-third since the start of the last decade.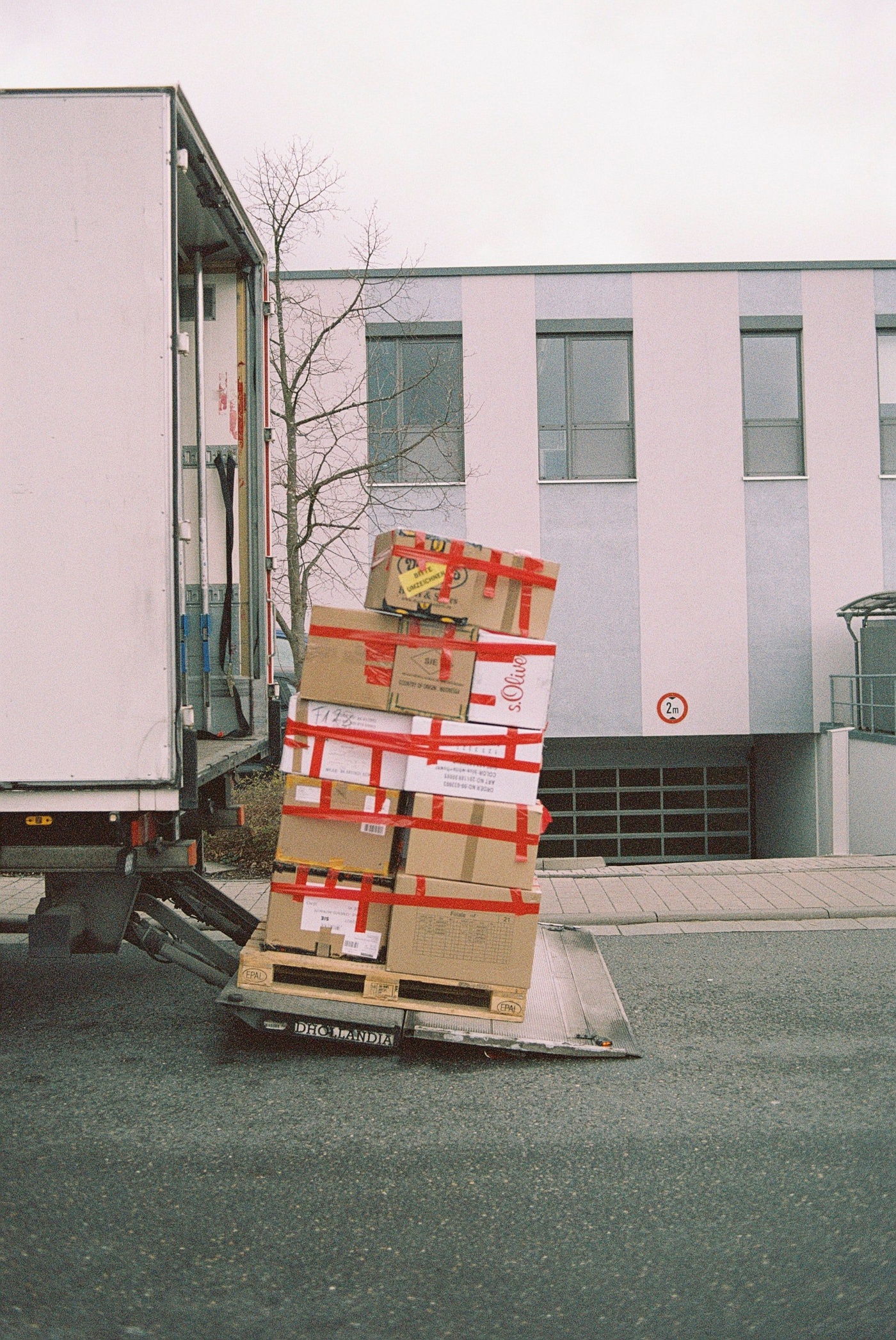 Image by Markus Spiske from Unsplash.
What's telling is the source of a lot of Austin's migration. Census data indicates that the metro's largest source for new residents — outside of other Texan cities — is the state of California. The market's population is highly educated, too. In 2020, 53.4% of residents had a bachelors or higher degree, compared to the national average of 37.9% in 2021.
2. Business Relocations to Austin
Companies eager to take advantage of this well-educated population have moved into Austin. The Austin Chamber of Commerce keeps a relocation and expansion log, and the scale of growth is stunning: In February alone, 16 companies announced expansion plans with the metro, with another 10 opening or relocating. These announcements could create 5,100 new jobs, and come after 200 companies signaled expansions last year of about 27,000 jobs. These aren't small companies — Google, Amazon, Tesla, and Facebook are all growing here.
The metro's employment base has shown itself to be resilient, too. Employment growth has consistently occurred — even after the initial shock of the pandemic in 2020. The Bureau of Labor Statistics show total non-farm employment recovered at one of the fastest rates nationwide. And it hasn't stopped there, with employment this February 6.7% above March 2020. Unemployment was at 3.3% in February, a solid 50 basis points under the national average.
3. Austin's Increasing Property Values
Amid population and job growth, it's not surprising that property values have increased, too. Zillow reports that single-family home values have increased 40.9% for the year ending in February, but is the same true in the multifamily sector?
Looking at sales transactions, yes. A Yardi Matrix report shows that Austin multifamily sales prices averaged more than $196,000 per unit for the year ending in January. That's a gain of 20.7% over the year and a bit north of the national per-unit average of $191,000. Large-scale investment generally tends to favor higher-end, Class A multifamily assets. This means there are likely value-add opportunities, provided you invest in capital improvements. These prices are also likely rising, so explore your acquisition financing options.
4. Rent Growth in Austin
One of the biggest investment draws to Austin is the market's rent growth. A fourth-quarter Newmark report indicates rents increased 22% last year alone. That staggering figure doubled the national growth.
Some of the growth is due to the release of pent-up demand from the early months of the pandemic. Rent increases this year are likely to be much lower. The same report anticipates rents will still grow by 10% by the end of the year. That's mainly due to added demand pressures from ongoing population and employment growth.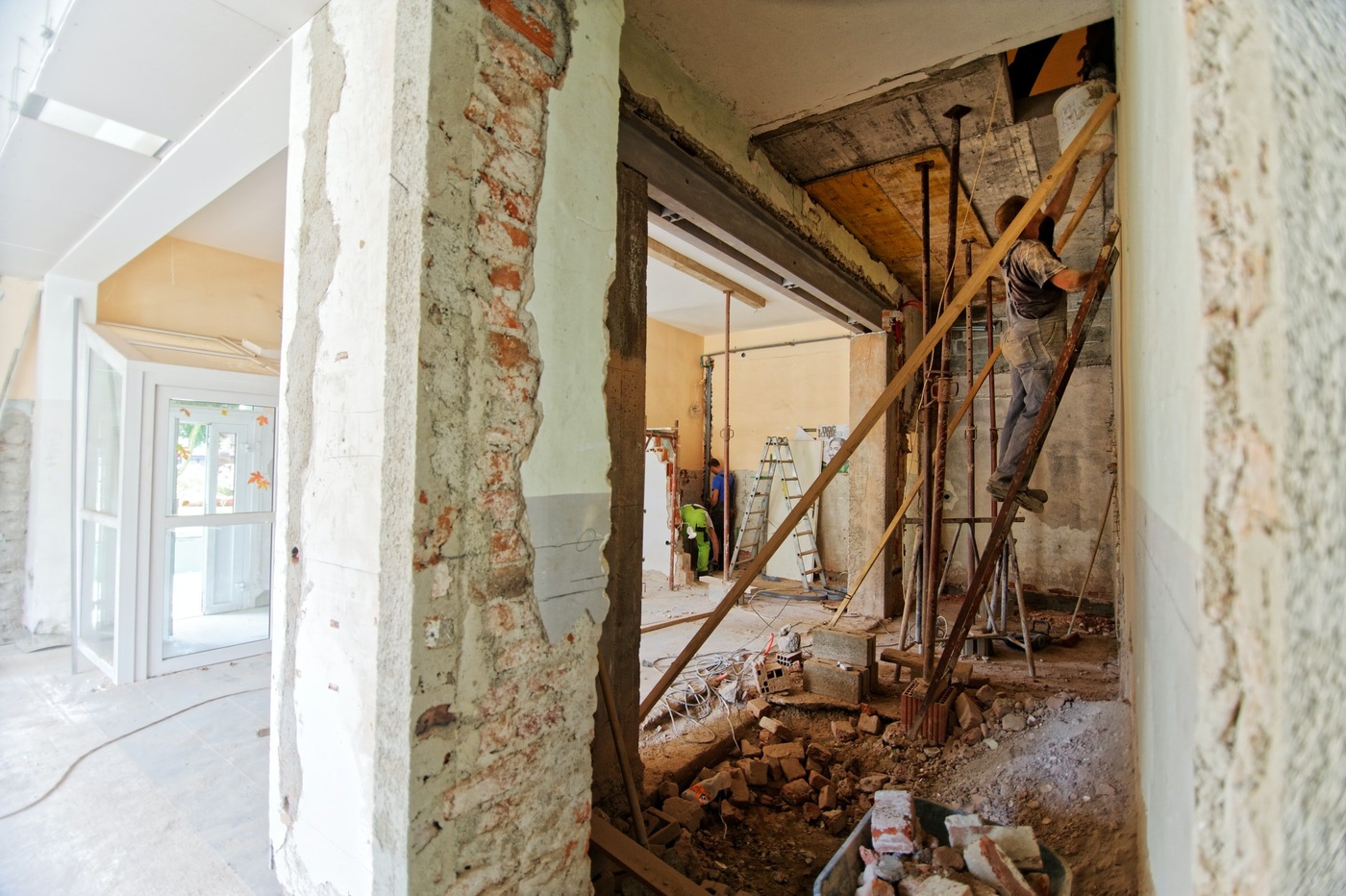 Image by Milivoj Kuhar from Unsplash.
5. Austin's Extensive Multifamily Development
As a direct result of sky-high demand, multifamily construction activity is expanding in Austin. At the end of 2021, the metro had 11,295 units under construction, a report from Northmarq shows. Beyond that, developers completed more than 7,600 units last year. Is this good or bad news for a multifamily investment opportunity? Well, it depends.
With a high amount of construction activity, it's possible that a flood of new supply could slow rent growth. But it could also drop per-unit pricing when it comes to transactions, especially at Class B and C assets. Given Austin's demographic growth, any downward movement would likely only be very temporary. At the same time, it could amplify opportunities for value-add plays and possibly even mitigate high prices at the Class A level.
Multifamily Investment Outlook for Austin
Austin's market fundamentals are strong, and nothing appears likely to change soon. While oversupply issues may exist, it would likely only be in the short term. The market as a whole — and a well-managed investment property — wouldn't feel much impact.
Of course, it's important to identify any risks. This is particularly true if you plan to invest in the upper tier of the quality spectrum. That said, the overall investment outlook for Austin's multifamily market is overwhelmingly positive.