Benefits of Adding an Affordability Component to a Multifamily Investment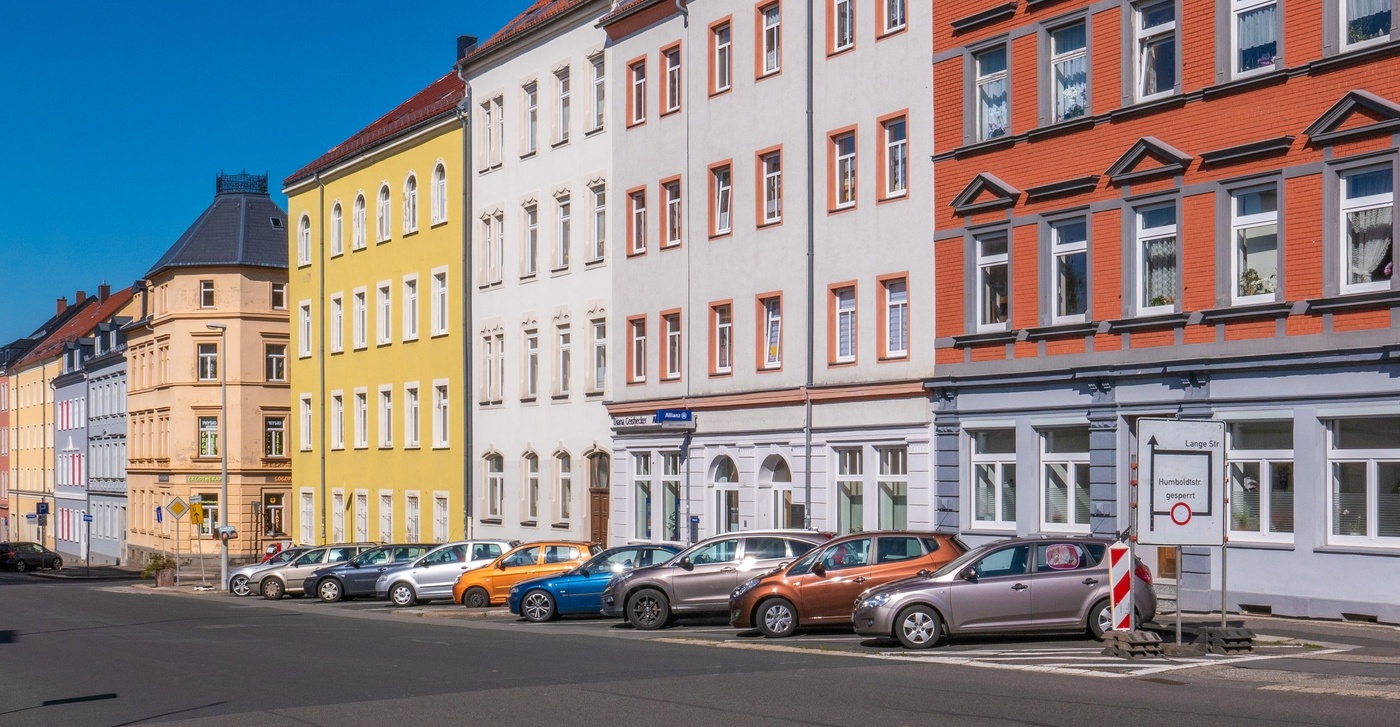 Image by Sangga Rima Roman Selia, courtesy of Unsplash
Real estate investors want to grow their capital through active measures. They want to be the ones looking for investments and controlling their fate. One of the popular traits of real estate investing today is that in regards to multifamily housing, you typically have a range of options and price points that you might be considering. You will find that each of the different choices tends to have some pros and cons.
What Is Multifamily Housing?
Multifamily is a special type of real estate. The property generally has five or more units, meaning you can have multiple tenants. These types of units can appeal to many different types of renters. Whether it is someone who is looking to downsize or someone who is just starting out in life, the style and size of these units often work well for them.
Multifamily housing also means that you have a lower risk because there are more tenants. Even if one unit is empty for a few months, you are making money from the other units. You will find that getting these properties, although it may seem expensive at first glance, are affordable for you. Consider how much you can earn from them compared with other types of properties.
The properties are also an affordable option for renters. This is why they are so popular and why they have the potential to do well for real estate investors. However, even though it might be considered affordable, it doesn't mean that it is necessarily accessible for low-income households.
Benefits of Affordability in Multifamily Housing
Some landlords have found that opting for lower-cost multifamily properties can help in many ways. First, the properties are often affordable, and they can house multiple renters, which means more income for you, which can be used to pay down the property faster.
Multifamily affordable housing is considered to be a safe investment for investors. This is because these types of properties are often in high demand. In many locations, it is difficult for people to afford to buy single-family homes or even condos. Even renting single-family properties is sometimes out of the question. With affordable multifamily housing, though, investors can provide housing to those who need it, ensuring fewer vacancies.
When you have a high-end property, it tends to be more difficult to find renters initially, although it can be easy to keep good renters once you find them. Of course, it's just as easy to keep good renters when you have an affordable property.
You will find that having more units and more renters tends to mean a steady cash flow coming into the property. When you have a multifamily property in an area that is in high demand, and when the rents are predictable, you can more easily predict how much you are going to be earning.
What About Section 8? The Good and the Bad
Although we know that affordable doesn't always have to mean low-income, it may be worth considering low-income housing in some cases. You could, for example, opt into HUD's Section 8 Program, which is a voucher program that pays the balance of the rent that exceeds 30% of the renter's monthly income. This provides you with reliable income paid by the government, and the tenant pays the rest. Landlords will not have to worry about missed or late payments.
One of the other benefits of Section 8 housing is that the tenants are partially prescreened. Typically, the public housing authority has a screening process for the applicants that tests for things like income verification, drug use, and criminal background. Even though the basics are covered, landlords might want to do some of their own screening, as well.
However, it is important to know about the cons of this option, too. Each year, the local housing authority will have someone come out to inspect the property to make sure it complies with the standards for Section 8 housing.
As an investor who takes good care of their property, though, it shouldn't be hard for you to pass the inspection. If there are issues found, you will have to fix them, or else you could lose your subsidy. Of course, you would have to fix those issues regardless of whether there was an outside housing inspection or not.
One of the other issues that a lot of landlords have is the rental pricing caps. There is a maximum amount you can charge for rent at your property when you are a Section 8 landlord. You can't go above the market rate for the rental, even if you believe the area should have higher rent. You have to abide by what HUD says in terms of the cap. Investor landlords often like to have more control over their business and how much they can charge.
The Affordability Component Is Key
Of course, you want to make sure that the properties you buy are going to be affordable for those who are renting from you. The affordability component is essential if you hope to glean all of the benefits that we have discussed. If you have a multifamily property that is priced as high or nearly as high as the single-family options or single units you have, it's going to take longer to fill them. You won't qualify for Section 8 if that is something that interests you either.
There are plenty of other benefits of choosing to buy multifamily properties and to make them affordable. You will find that managing a single property of 10 units will be easier than managing 10 separate units across the city or county. You will appreciate a range of tax breaks, and you will often find that these properties appreciate quickly. They also help you to build your investment portfolio faster.
As you can see, when you consider affordability, there are quite a few benefits to investing in family properties. It might be time for you to start looking at some of these properties in your investment areas if you haven't already.