A Close-Up on Different Types of LEED Evaluation
Since its widespread adoption, LEED Certification Review now exists for both residential and commercial project types.
Start Your Application and Unlock the Power of Choice
$5.6M

offered by

a Bank

at

6.1%
$1.2M

offered by

a Bank

at

6.0%
$2M

offered by

an Agency

at

5.6%
$1.4M

offered by

a Credit Union

at

6.1%
Click Here to Get Quotes!
[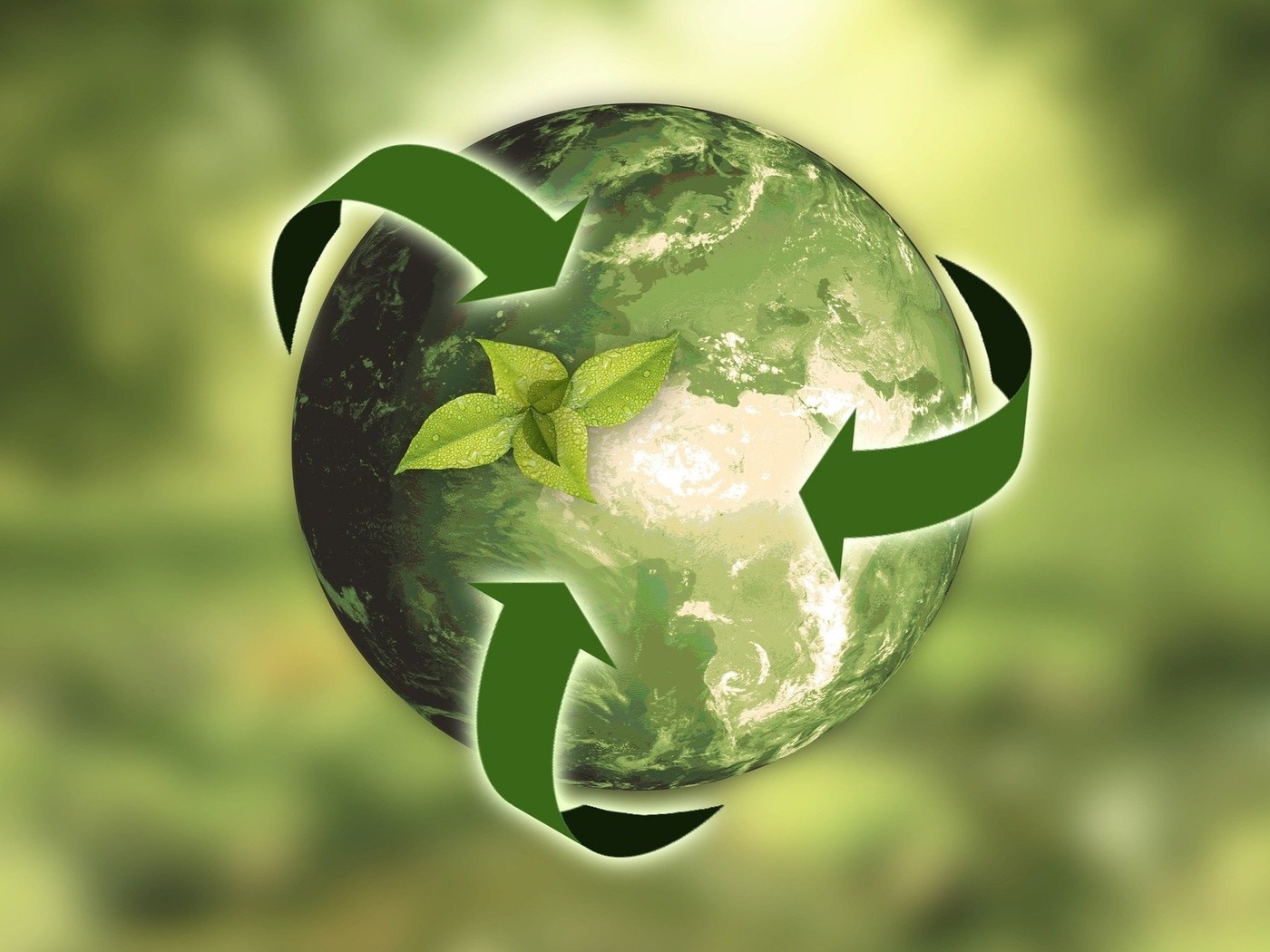 ](https://pixabay.com/illustrations/nature-earth-sustainability-leaf-3294632/)
Image by Anncapictures from Pixabay
What is LEED in Multifamily Investing?
The Leadership in Energy and Environmental Design rating system — more commonly known as LEED — is a global standard for healthy, green, and sustainable property construction and operation and is a symbol of sustainability achievement and green initiative leadership. Since its widespread adoption, LEED Certification Review now exists for the vast majority of both residential and commercial real estate project types. 
The Different types of LEED Evaluation
Now a globally recognized rating system, almost any project can undergo LEED evaluation. While LEED was originally created to improve how new projects were developed, global adopters all but demanded more nuanced variations of LEED evaluations to include different project types. As of today, LEED evaluation exists for: 
BD+C: Building Design and Construction
LEED evaluation for new construction or major renovations (core and shell). BD+C encompasses evaluations for schools, retail, hospitality, data centers, warehouse & distribution centers, and health care.
ID+C: Interior Design and Construction
This evaluation is geared toward complete commercial interior fit-out projects. ID+C encompasses applications for retail and hospitality.
O+M: Building Operations and Maintenance
Created with existing buildings undergoing improvement work in mind — minor work only, with little to no construction. This evaluation encompasses applications for schools, retail, warehouses, distribution centers, hospitality, and data centers.
ND: Neighborhood Development
LEED Evaluation is designed for land development projects or residential use, non-residential use, or mixed-use redevelopment projects. This evaluation can be performed at any stage of the development process — from planning to construction. 
Single Family Homes
Single-family, one- to three-story multifamily, and even mid-rise multifamily fall under this form of LEED Evaluation. Residential buildings greater than four stories generally use LEED BD+C rather than this form of evaluation. 
Cities and Communities
A much larger scope of LEED evaluation is geared toward entire cities and, or sub-sections of a city. LEED evaluation on this scale measures and manages city water consumption, energy use, waste production and disposal, transportation, and the overall human experience. 
LEED Recertification
LEED recertification applies to all occupied and in-use projects that have previously achieved certification under LEED (including BD+C and ID+C evaluations) regardless of their initial evaluation.
LEED Zero
Available for projects with net-zero goals in carbon and, or resources. LEED Zero applies to projects certified under the BD+C or O+M rating systems — or projects registered to pursue LEED O+M certification.