Top 5 Markets for Multifamily Investment Growth
In this article, we analyzed the top multifamily markets for investment growth in the 12 months ending in September, using CBRE data.
Start Your Application and Unlock the Power of Choice
$5.6M

offered by

a Bank

at

6.1%
$1.2M

offered by

a Bank

at

6.0%
$2M

offered by

an Agency

at

5.6%
$1.4M

offered by

a Credit Union

at

6.1%
Click Here to Get Quotes!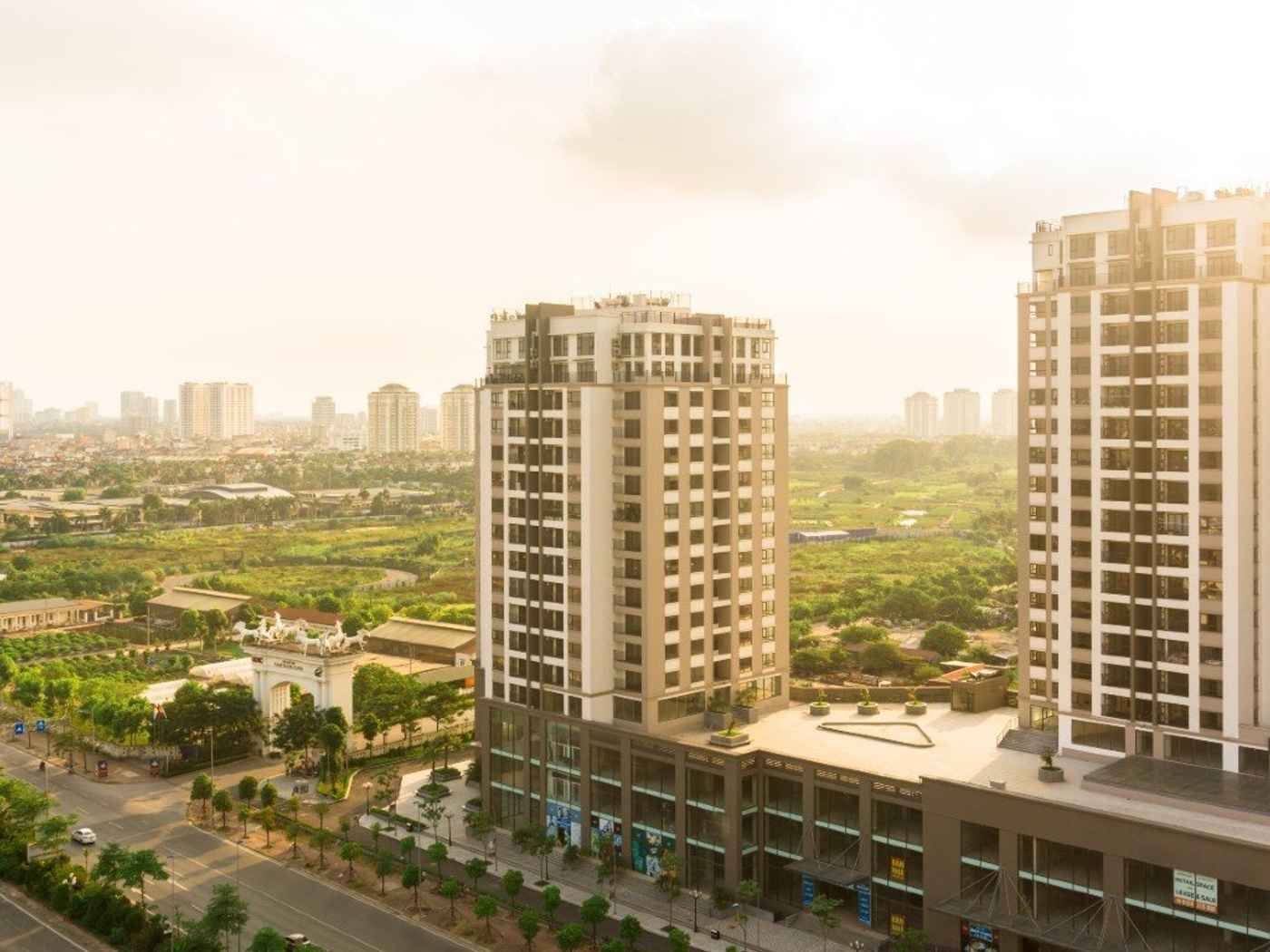 Image by Leohoho from Unsplash.
The multifamily real estate market has remained a strong player in the commercial real estate sector, with $69 billion in investment volume in the third quarter of 2022 — the highest volume recorded across all sectors, according to CBRE's third-quarter capital markets report. 
Despite the Federal Reserve increasing interest rates to a record high of 3.75% to 4.25%, investors are still seeing opportunities in the multifamily space as rental demand is still steady across the U.S. The higher cost of capital, coupled with inflation and stagnating wage growth, is driving more people to rent rather than buy. 
That's not to say that the rate hikes don't pose challenges to the multifamily sector, but compared to other sectors, such as office, retail, or hotels, it is poised to weather the storm more easily. And, needless to say, some markets offer more opportunities than others.
Looking at CBRE data, we examined the top five multifamily markets with the highest investment growth for trailing-four-quarter investment volume ending in Q3 2022. The metros on the list are fast-growing secondary markets, offering a lower cost of living and high quality of life. 
| Rank | Market | Investment Volume ($B, Year Ending in Q3 2022 ) | Year-over-Year Growth |
| --- | --- | --- | --- |
| 1 | Orlando | $11.68 | 176.4% |
| 2 | Nashville | $7.77 | 136.9% |
| 3 | Las Vegas | $5.61 | 102.5% |
| 4 | San Antonio | $6.69 | 99.9% |
| 5 | Indianapolis | $3.37 | 97.5% |
5. Indianapolis
Multifamily investment in Indianapolis has been on the rise in recent years. In the 12 months ending in September, transactions increased 97.5%, with total investment volume accounting for more than $3.3 billion over the same period.
This surge in investment is due, in part, to strong economic fundamentals and the favorable demographics of the city. Indianapolis is home to several large employers, such as the pharmaceutical company Eli Lilly and the Indiana University School of Medicine, which help to attract a young and educated workforce. 
Additionally, the city's cost of living is relatively low, making it an attractive destination for families and retirees alike. As a result of these factors, multifamily investment is likely to continue to be strong in Indianapolis in the years to come.
4. San Antonio 
San Antonio is another metro with strong economic and demographic performance in recent years, underscoring growth in the multifamily sector. Transaction volume in the metro totaled nearly $6.7 billion during the 12 months ending in September, up nearly 100% year-over-year. 
Although today's economy is making rent growth hit a standstill across the country, thanks to low deliveries and a slowing pipeline in recent months, San Antonio will likely remain an attractive market for multifamily investments in the coming months.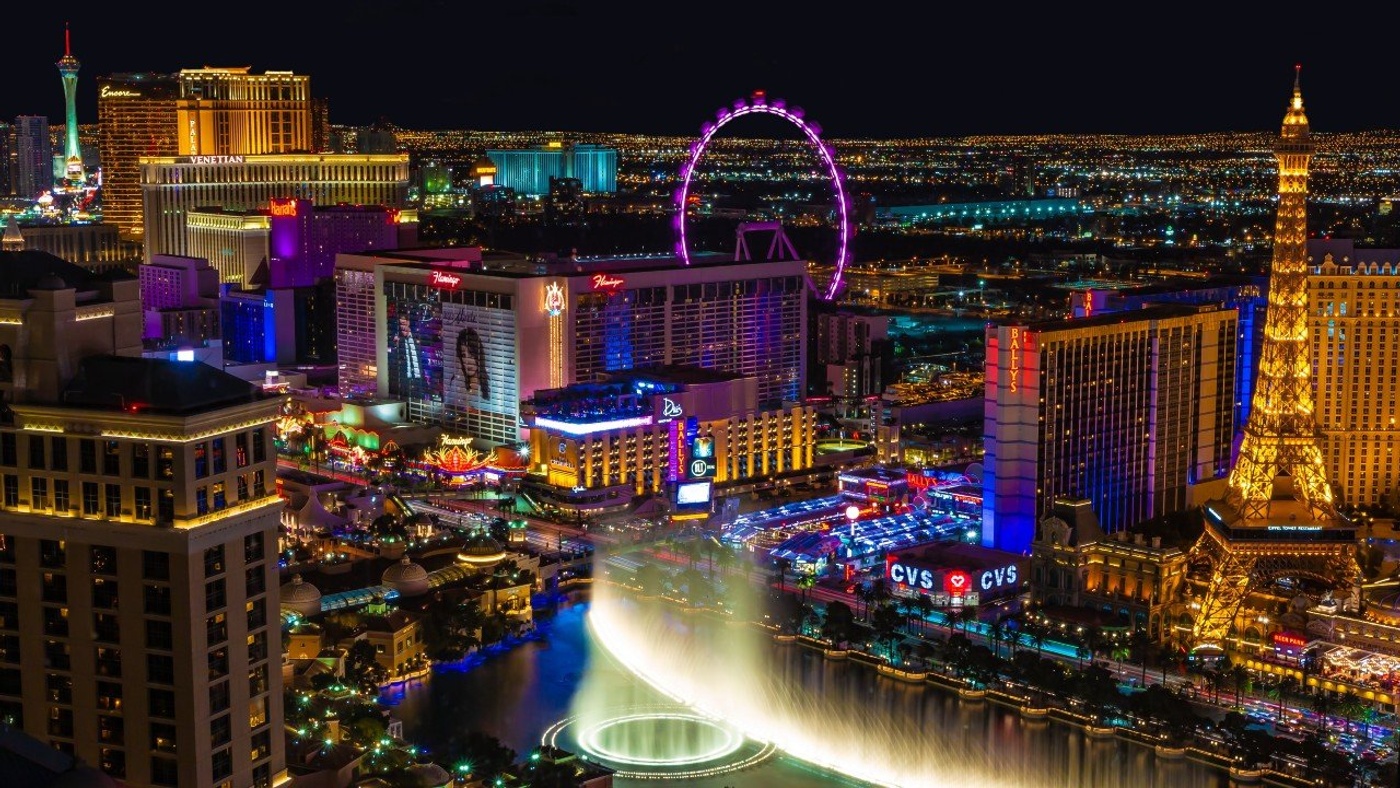 Image by Julian Paefgen from Unsplash.
3. Las Vegas 
Although Las Vegas was one of the hardest hit metros during COVID-19 due to its reliance on tourism, a high influx of residents in recent years kept its multifamily market healthy. Over the 12 months ending in September, Las Vegas recorded $5.6 billion in multifamily sales, up nearly 103% on an annual basis. 
Sales activity in the market, however, will likely decrease in the coming months due to the high-interest rate environment. Nonetheless, demand in the rental sector should remain steady as homebuying becomes increasingly unattainable for many people. 
2. Nashville 
On par with other metros on the list, Nashville's multifamily market remained a solid performer in 2022, thanks to its diverse economy and strong population growth in recent years. Employment growth in the metro accounted for 4.9% in August 2022 — highly above the 3.8% national growth, according to a report from Colliers. Overall, Nashville added 52,300 jobs during the 12 months ending in August. 
Given the metro's strong fundamentals, it's not surprising that multifamily investors flocked to the city. During the 12 months ending in September, Nashville saw more than $7.7 billion in closed multifamily deals, up 136.9% year-over-year. 
1. Orlando 
Similar to Las Vegas, Orlando took a major hit at the onset of the pandemic but bounced back quickly, thanks to an uptick in population growth, coupled with company relocations from gateway markets. Over the past year, several companies announced plans to expand or move to the metro, including InnovaCare Health Inc., Sonesta International Hotels Corp., KPMG, and Disney, GlobeSt. reported. 
As a result of a strong economic expansion, Orlando's commercial real estate market has experienced robust growth across most major sectors. With multifamily rent growth in the double digits for most of the year, Orlando recorded $11.7 billion in multifamily investment over the 12 months ending in September, up more than 176% on an annual basis. 
At the same time, Orlando saw high investment growth in the industrial sector, with $1.8 billion in industrial sales during the same period, up 100% year-over-year. Meanwhile, office investments were up 128% during the same time frame, according to CBRE.