Quinn Residences Grows Portfolio With 820 BTR Homes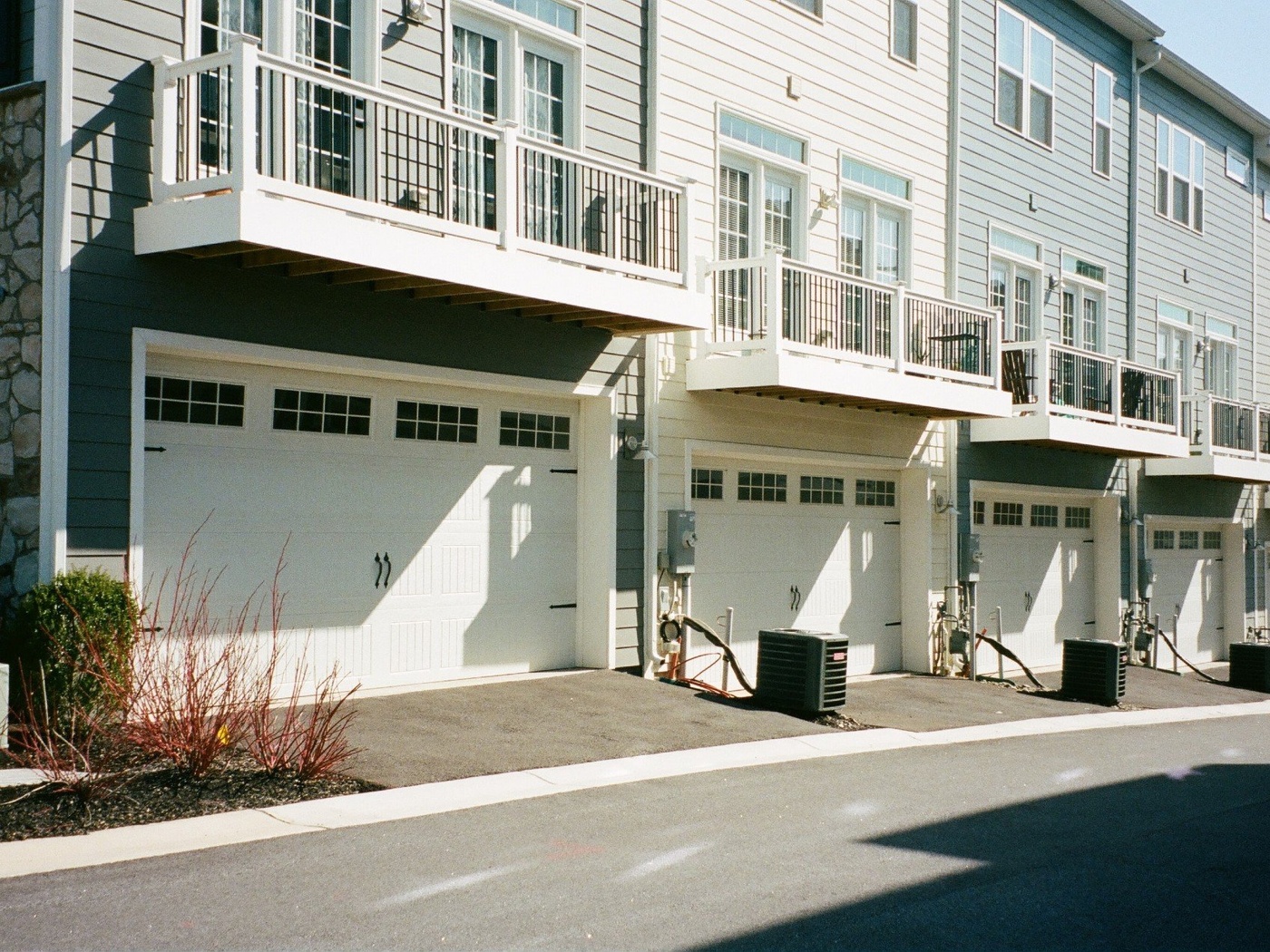 Photo by Simi Iluyomade from Unsplash
Atlanta-based Quinn Residences has acquired five build-to-rent single-family communities across the Southeast. The properties encompass 820 homes in different development phases in Florida, Georgia, North Carolina, and Tennessee — a new market in the company's portfolio. 
Quinn's first Tennessee investment is The Guild in Chattanooga, a 92-unit community comprising a mix of two-, three-, and four-bedroom homes. The property is scheduled for completion by the third quarter of 2022. 
The company expanded its Florida footprint with the acquisition of the 94-unit Towns at Lake Nona in St. Cloud near Orlando and the 260-unit Moccasin Wallow in Bradenton, south of Tampa. The communities will come online at the end of the year. 
In Georgia, the firm purchased Dorchester Place in Covington, some 35 miles southeast of Atlanta. The community includes 82 detached homes, averaging 2,550 square feet. The property will welcome its first residents in early December. 
Quinn also acquired Stephens Farm in Holly Springs, N.C., a property scheduled to break ground later in June. Once complete, the community will feature 292 townhomes. 
The company owns more than 3,000 homes in various phases of development across five states in the Southeast. Due to robust investor and consumer demand, the firm plans to continue to expand its presence across the region. Quinn raised more than $900 million of equity instead of its initial plan to raise $250 million, indicating the strength of the build-to-rent single-family home market.