Miami Opportunity Zone Development Receives $61M Financing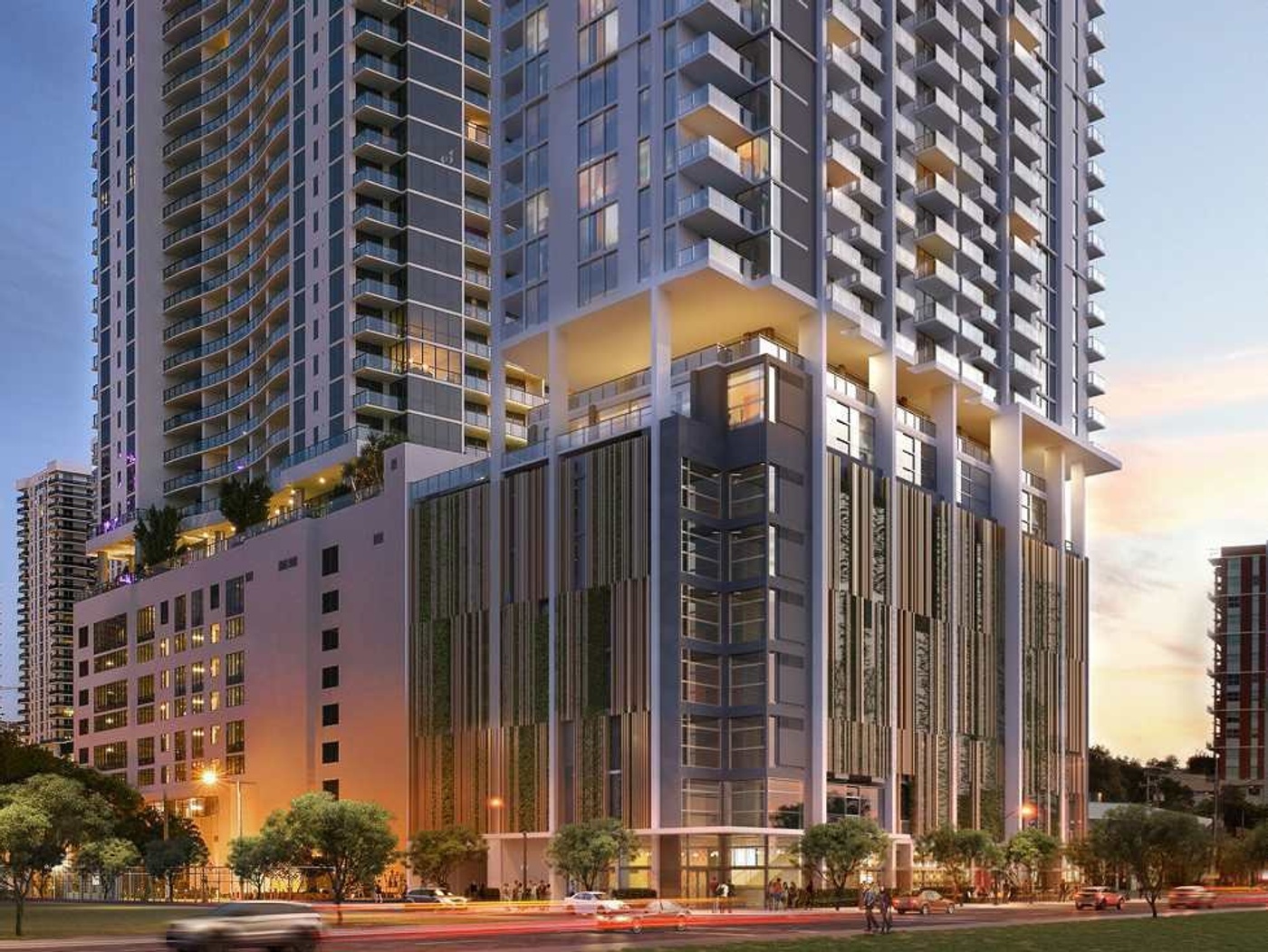 Image courtesy of Walker & Dunlop.
NR Investments has received $61 million in financing to develop UNI Tower, a 252-unit affordable and workforce housing in Miami. Walker & Dunlop arranged the loan through HUD's 221(d)(4) program, which includes both construction and permanent financing in a single loan and mitigates interest rate risk for the developer.
Located in the city's Arts & Entertainment District, the property is within a designated Opportunity Zone, which encourages long-term investments in low-income areas by offering tax incentives. HUD's financing program also allows the developer to take advantage of the Opportunity Zone benefits, given the developer holds the asset for at least ten years. 
Walker & Dunlop worked with the city of Miami, to make sure that the loan structure is compatible with the Opportunity Zone requirements. This loan is an example of how the federal government, local municipalities, and private developers can work together to create more affordable and workforce housing, Walker & Dunlop's Senior Director Jeremy Pino said in prepared remarks. 
Once completed, the 29-story UNI Tower will feature 100% income- and rent-restricted apartments, 10,000 square feet of office space, and 4,500 square feet of ground-floor retail at 70 NE 17th St., some 2.5 miles from downtown Miami. NR Investments broke ground on the development in 2021, according to the developer's website.