Fed Pushes Interest Rates Up by 50 BPS
The Federal Reserve announced an interest rate increase of 0.50% in the ongoing struggle against rising inflation.
Start Your Application and Unlock the Power of Choice
$5.6M

offered by

a Bank

at

6.1%
$1.2M

offered by

a Bank

at

6.0%
$2M

offered by

an Agency

at

5.6%
$1.4M

offered by

a Credit Union

at

6.1%
Click Here to Get Quotes!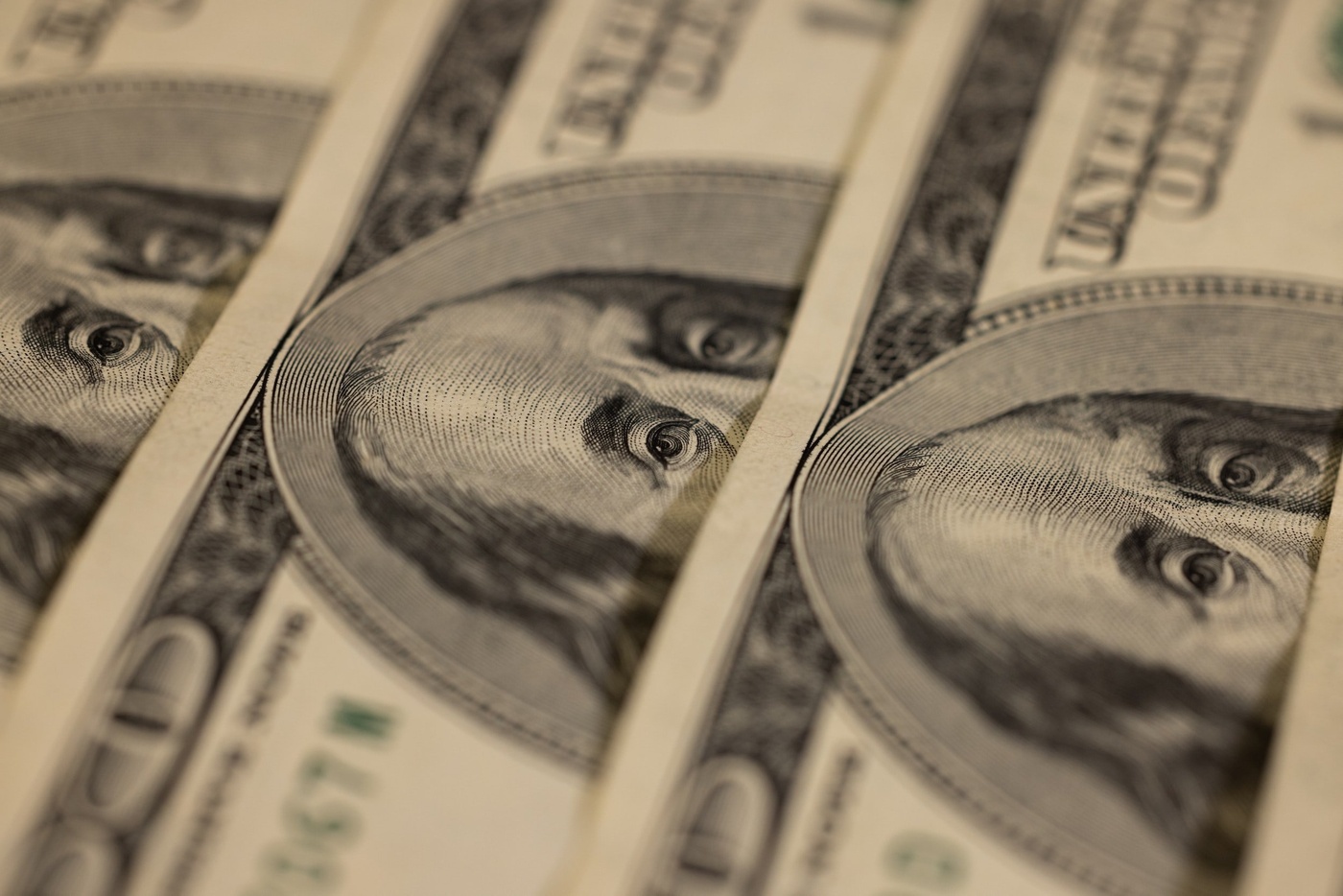 Image by engin akyurt courtesy of Unsplash
The Federal Reserve's May meeting has concluded with a few key points of interest for investors — most notably an increase of 50 basis points to interest rates. Federal Reserve Chairman Jerome Powell used the platform to address short-term monetary policy and how the Fed would tackle rising inflation. 
The 0.50% raise — the highest single raise since May 2000 — was unanimously approved by the committee as the latest move in the Fed's ongoing battle against aggressive inflation. Rates were last raised by a quarter of a point in March of this year. 
As for future increases, Mr. Powell was firm that rate hikes of 75 basis points were still off the table — calming industry fears, if only by a quarter of a point. Even so, the increase is surely not the last, with inflation reaching its highest point in 40 years. 
On another front, the Fed also plans to tactically reduce its $9 trillion asset portfolio along with the rate hike. The two-pronged offensive aims to raise the federal funds target rate range to between 0.75% and 1%. 
While Mr. Powell did admit the hardships and uncertainty that the central bank faces regarding the current economic pressures, he showed confidence in the Fed's decision, stating, "The economy is strong and is well-positioned to handle tighter monetary policy." 
How the Rate Hike Affects the Multifamily Sector
While not as drastic as what is expected to occur in the broader commercial real estate market, multifamily lenders have already begun adjusting their product pricing to reflect the raise. Cap rates are expected to continue their downward trend with the rate increase, though some feel stabilization is near. 
All things considered, industry leaders are not fearful of the coming rate hikes. The 2022 outlook from Freddie Mac®, for example, predicts that rent growth will outpace inflation in the majority of metro markets. Faith in the sector is further backed by historically high occupancy rates and record transaction volume.