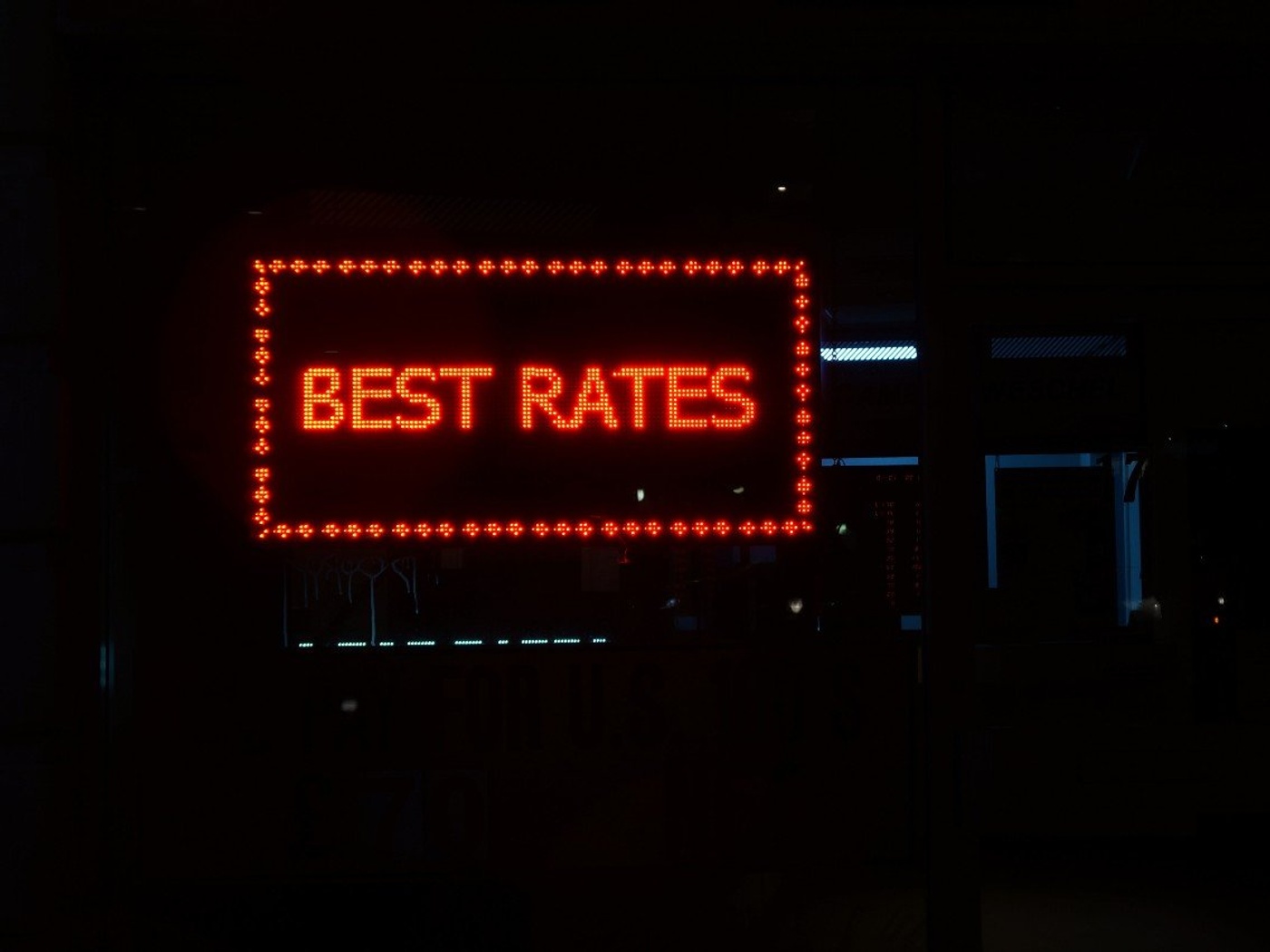 Image by Jon Cellier from Unsplash.
Investing in commercial real estate can be a complex and challenging process, from choosing a market and property to finding suitable funding and closing the deal. And often, obtaining the right loan determines the success of your investment; therefore, it's essential to thoroughly analyze your loan options before jumping into one. 
Fixed-rate and adjustable-rate loans are the two main options investors can choose. While both types of loans can be highly beneficial to investors, depending on their investment strategies, fixed-rate loans make more sense amid the current economic conditions. In this article, we'll explain why. 
What Are Fixed-Rate Loans? 
The main aspect of a fixed-rate loan is that interest rates remain unchanged during the entire loan term. This indicates that the loan will stay immune to fluctuations in the market, and borrowers might expect the same monthly payments during the life of the mortgage. The primary benefit of a fixed-rate loan is that borrowers can accurately predict monthly costs and future expenses, allowing them to budget accordingly. 
Fixed-Rate Loans vs. Adjustable-rate Loans
In a healthy economic environment — where interest rates are expected to decrease — variable-rate loans usually cost less to borrowers over the long term, however, this is not the case now. 
In an attempt to curb inflation, the Federal Reserve issued several rate hikes this year — and will ultimately raise its benchmark rate to 4.75%-5% by early 2023, pushing the economy into a recession. This will significantly impact those with variable-rate loans as their monthly payments will increase considerably, sometimes to unsustainable levels.
SEE ALSO: Multifamily Mortgage Calculator
Although there are interest rate caps to protect borrowers with variable-rate mortgages, the caps are often set at such high levels that they essentially provide no benefits in a highly volatile market. Additionally, due to the high demand, the cost of buying caps also increases during uncertain times. 
Therefore, it is without a doubt that fixed-rate loans are the best financing option when interest rates are predicted to rise significantly. The borrower is not exposed to sudden changes in the economy, and the monthly mortgage payments will stay the same. Nonetheless, it should be noted that qualifying for fixed-rate loans during a high-interest-rate environment is more difficult, simply because the cost of borrowing money is higher.