Phoenix: A Multifamily Investment Hotspot
After a record-setting 2021, the Phoenix multifamily market continues to heat up based on key market trends.
Start Your Application and Unlock the Power of Choice
$5.6M

offered by

a Bank

at

6.1%
$1.2M

offered by

a Bank

at

6.0%
$2M

offered by

an Agency

at

5.6%
$1.4M

offered by

a Credit Union

at

6.1%
Click Here to Get Quotes!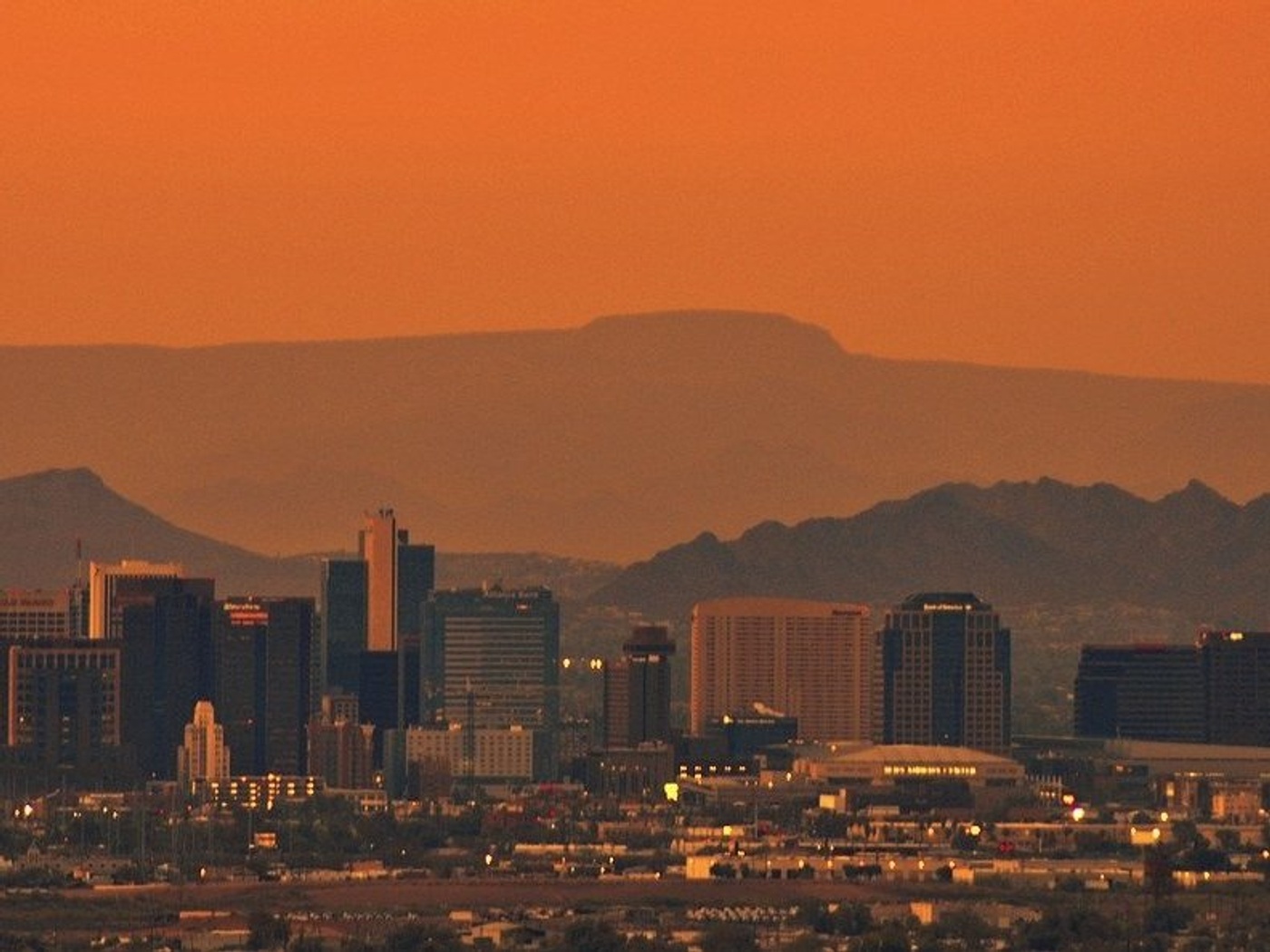 Image by Kevin Ellis from Pixabay
Thanks to favorable demographic trends, a business-friendly environment, and robust job expansion, Greater Phoenix has become the poster child for economic growth in recent years. As a result, the metro's commercial real estate market — from the industrial to the multifamily sector — is bustling with activity. 
The Valley has seen some of the most significant investments over the past couple of years, including Taiwan Semiconductor Conductor Co.'s $12 billion investment in Deer Valley, Ariz., and Intel's $20 billion expansion in Chandler, Ariz. 
Nearly every submarket in Greater Phoenix has at least one major industrial development in the pipeline. During the first quarter of this year, the South Korea-based LG Energy Solution revealed plans for a $2.8 billion advanced manufacturing plant in Queen Creek., Ariz. The plant is slated for completion by 2024 and will add roughly 2,800 jobs to the region. 
Large commercial investments and job growth generate significant demand for housing. The Phoenix multifamily market has become a hotspot for both investors and developers. The metro's multifamily market experienced record-setting growth during 2021, with double-digit rent increases on an annual basis, and steady occupancy rates across the region. Nearly 9,500 units came online in 2021 through November, representing a new decade high, while investment volume rose by 31% over the previous peak, reaching $10.6 billion, according to a Yardi Matrix report. 
Rapid Rent Growth Fuels Investment, Development in Phoenix Metro
Phoenix continued this momentum into the first quarter of 2022, a Northmarq report reveals. Investment velocity during the first three months of 2022 exceeded the pace established during the same period in 2021, while total dollar volume grew by roughly 40%. The average sale price reached $270,000 per unit, up 22% compared to last year. With rents still trending upward, investors are expected to remain bullish on Phoenix multifamily. 
Following a wave of heightened deliveries in the second half of 2021, new completions slowed down in the first quarter of 2022, Northmarq reported. However, the development pipeline remains healthy, with some 29,000 under construction at the end of the first quarter, a 27% year-over-year increase. If developers remain on track, Northmarq forecasts that there will be around 14,500 units delivered by the end of the year. 
Vacancy Pressures on the Phoenix Multifamily Market
Although demand for housing remained healthy in Phoenix, new deliveries outpaced absorption, putting upward pressure on vacancy rates. Overall vacancy rates rose 50 basis points in the first quarter, reaching 4.8%, while — year-over-year — vacancy was up by 30 basis points. Despite this uptick, the rate remains lower than the 5.2% average trending since the beginning of 2017. 
The wave of new deliveries primarily put pressure on luxury properties. Class A vacancy stood at 5.9% at the end of the first quarter, up 130 basis points on over the year. However, this isn't all bad news — upscale units in the market typically average between 6% and 7%, according to Northmarq. 
Vacancy rates are still low enough to support continued rent increases. During the first quarter, rents grew by 2.5% and experienced a 27% uptick on a year-over-year basis. Continued population growth, driven in large part by residents relocating from expensive California markets, will likely continue to drive rent growth for the foreseeable future.