How Millennials Move the Single-Family Build-To-Rent Housing Market
Popular Millennial destinations across the Sun Belt recorded the highest demand for build-to-rent single-family homes.
Apply for a loan in minutes and get multiple quotes today → Get Quotes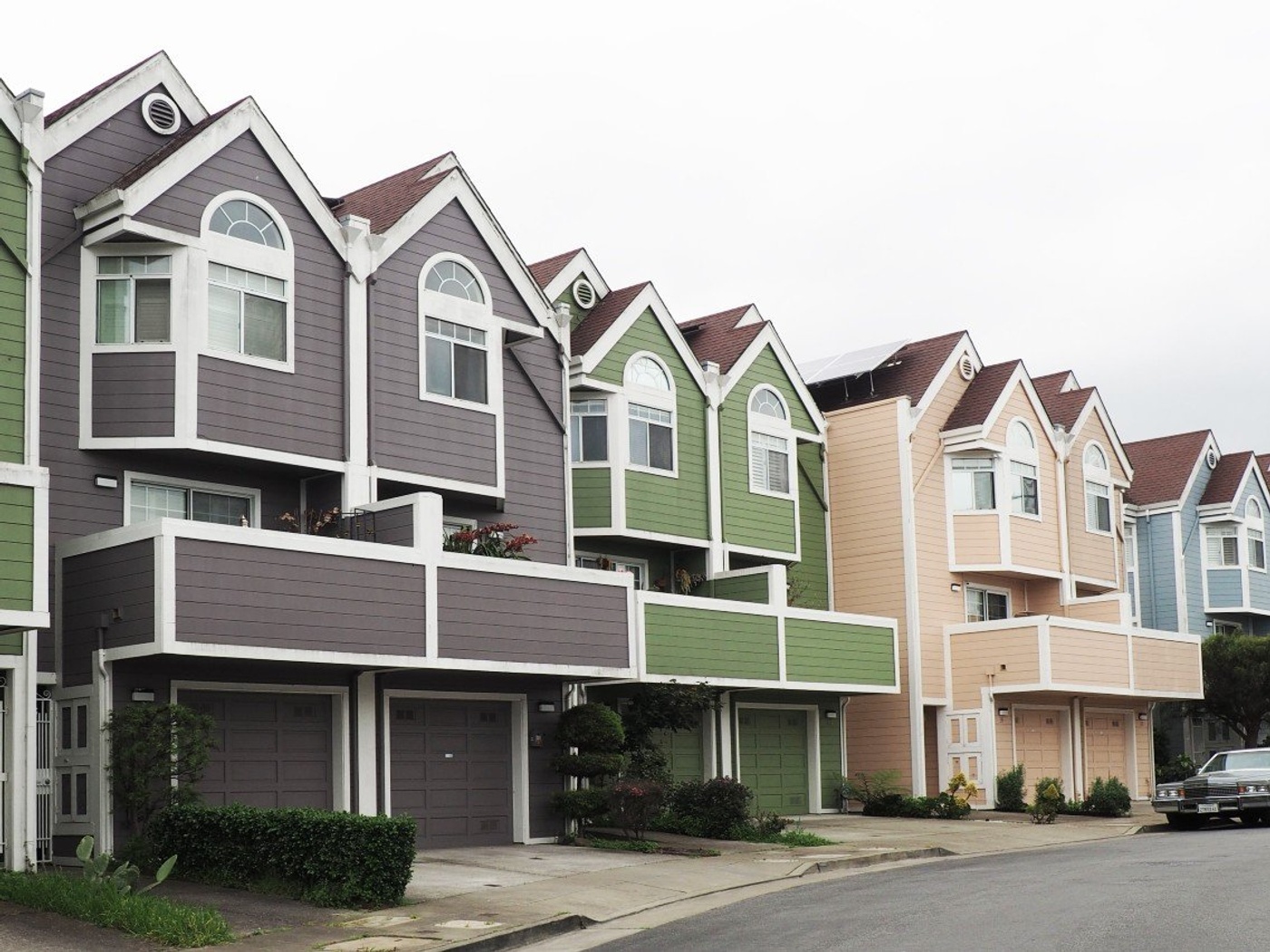 Image by Markus Lenk from Unsplash.
The rise of flexible work options, the desire for more space, and skyrocketing home prices have fueled insatiable demand for single-family build-to-rent housing across the country, specifically among aging Millennials ready for household formation. With most individuals in this cohort still burdened with student debt and with rising mortgage rates, renting remains a more favorable option for many. Single-family rental homes can provide the perks and amenities of a mortgaged home without long-term financial burdens.
Millennials have been the largest generation in the U.S. since 2019, with around 72.1 million individuals born between 1981 and 1996, according to Pew Research Center. People aged between 34 and 44 years are expected to double over the next five years, ensuring demand for built-to-rent homes, Green Street research highlighted.
Nationwide, there are around 16 million single-family rental homes, accounting for 35% of all rental units, and over the past 10 years, there has been a 25% uptick in the number of occupied units, Green Street revealed. As a result of strong demand over the past decade, catalyzed by the pandemic, construction activity picked up the pace. According to a report from Northmarq, in 2021, single-family rental home deliveries rose by around 5% compared to 2020, and construction starts were up by roughly 20%. In 2022, developers are projected to deliver some 60,000 single-family rental units.  
Sun Belt Metros Drive Demand 
While build-to-rent single-family homes are gaining popularity across the entire U.S., markets in the Southeast and Southwest, or the so-called Sun Belt, are more favored among developers. This is not surprising, given the region's strong population growth and economic expansion fueled mostly by Millennials looking for less dense and more affordable cities. 
According to Green Street, the Sun Belt metros have a disproportionate share of single-family rental portfolios. The research firm discovered that companies specializing in single-family rental homes own the most properties in Georgia (5.1%), Florida (4.2%), Arizona (3.7%), Nevada (3.3%), and North Carolina (3%).
Northmarq also confirmed that southern metros are the most active when it comes to single-family rental completions. Since the beginning of 2019, completions in the region accounted for 46% of total deliveries across the country, and that figure reached 50% last year. From 2020 to 2021, the total number of completions in the region rose by almost 30%.
Investment Activity Stays Moderate 
Investment activity in the sector accelerated in 2021, with the highest sales velocity recorded in the fourth quarter, when total properties sold nearly eclipsed the whole of 2020, according to Northmarq research. The transaction volume amounted to roughly $2.3 billion in 2021, more than double the amount recorded the year before. 
Investment has moderated in the sector through the first quarter of 2022, which is not surprising considering high inflation and increasing interest rates. According to Northmarq, some of the drop in transaction volume is seasonal, as sales velocity tends to peak toward the end of the year.